For sale is my RDR copy of xbox 360
(GAME STILL AVAILABLE)
Condition of Disc : Mint.
Reason for sale : Completed the Game.
Price: GOT the game for 875 but as i am in need of cash selling it for 950 including shipping.I can give the game with my
HALO ODST
For 1300 (Excluding Shipping)
Shipping: DTDC preferred.
EDIT: Game is NTSC but it is region free.
Note: The box has a crack at the bottom. Got it in the same condition. (Shown in Pic)
Heres the crack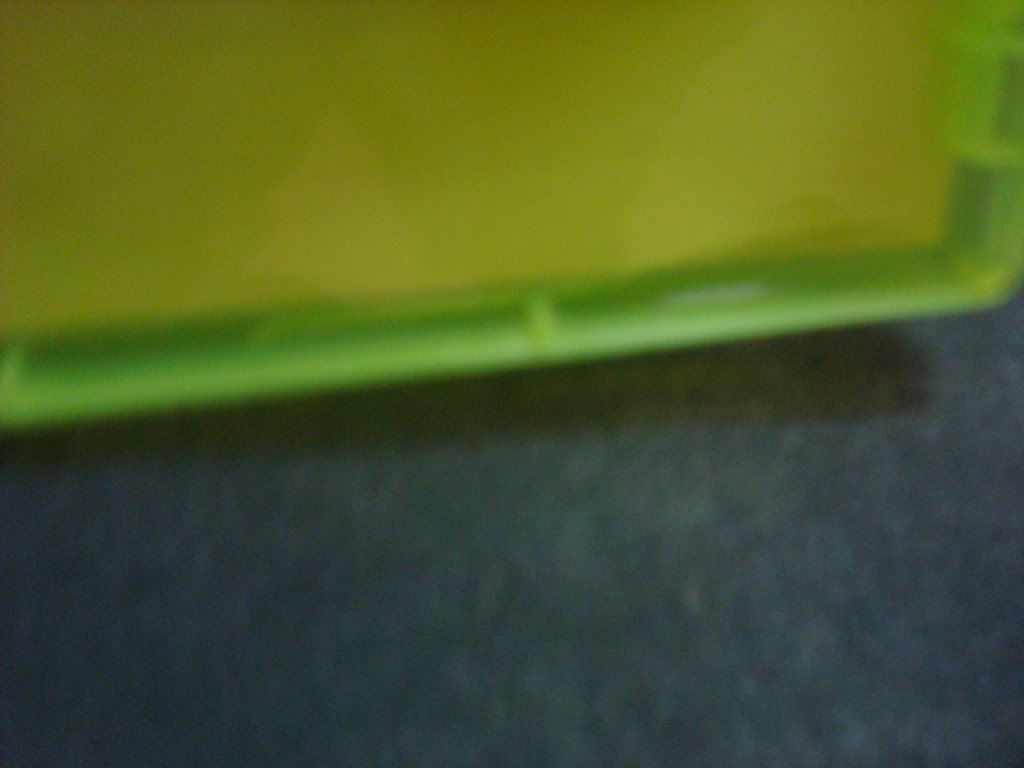 I AM OPEN FOR TRADES For ODST. So PM your offers.
WILL prefer Bundle buyer.
Thnx for looking!
Edited by sagar, 24 July 2011 - 12:51 PM.