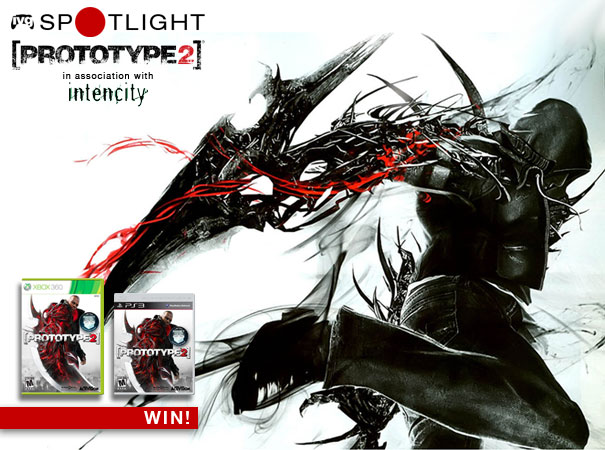 Starting this month on IVG, we're going to highlight one new game every month that we think deserves your attention. Each month's featured game will be decided upon by IVG's editorial team, and in partnership with Intencity, we're also giving our readers the opportunity to win copies of that month's featured game.
We kick things off with the IVG Spotlight for April 2012, and the distinction this month goes to Radical Entertainment's Prototype 2, a brutal, over-the-top open-world action game, where you step into the shoes of shape-shifter James Heller, who is seeking vengeance for the death of his family at the hands of Alex Mercer. Mercer, of course, is the protagonist from the first game, which scored an impressive 8/10 in
our review
, with Amit calling it "a rollercoaster ride, screaming across your mind at top speed with no intention of letting up".
Set for release on April 27, Prototype 2 will retail for Rs 2,799 on PS3 and Xbox 360, and it's up for preorder on Intencity now. They're even giving away a Prototype 2 t-shirt with each preorder. Sadly, this being an Activison game, the PC version will not be released in India, at least at launch.
As with every IVG Spotlight, we're giving you the opportunity to win a copy of Prototype 2 on Xbox 360 and PS3. All you have to do is follow two simple steps.
READ MORE