News
Assassin's Creed III gets Season Pass
Posted on Friday, 5th October 2012 by
Avinash Bali
Ubisoft has unsurprisingly announced a season pass for Assassin's Creed III that will grant players access to all the game's forthcoming DLC packs. There are five in total with three being dedicated towards episodic single player content while two will expand upon the game's multiplayer.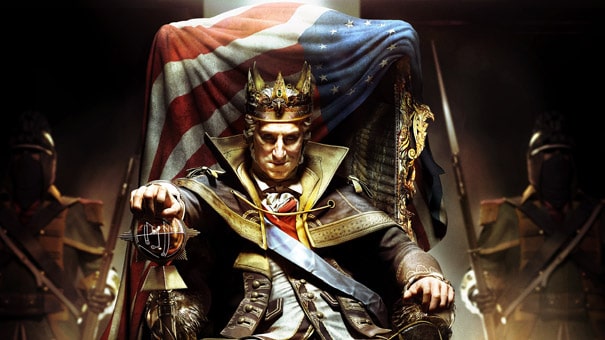 The single player DLC titled The Tyranny of King Washington will offer players brand new campaign content that will let them experience an alternate side of the American Revolution. Here's a quick description:
It's 1783. As the revolution comes to a close, a new and most unexpected enemy emerges. Driven by the desire to secure the fate of the colonies, George Washington, the greatest hero of the revolution, succumbs to the temptation of infinite power. The new King is born and his reign leaves no one untouched. To return freedom to the land, our new hero Connor must dethrone a tyrant he once called friend.
Assassin's Creed III releases 31st October for the Xbox 360 and PS3 and all five DLC packs are expected to release within six months of its release date. The Season Pass can now be bought off the Playstation Network for $38. It will be available on Xbox Live by the 31st of October while PC users will have to wait all the way till November 22nd.
Assassin's Creed III
/
Assassin's Creed III DLC
/
Assassin's Creed III release date India
/
Assassin's Creed III season pass
/
ivg