News
DayZ to become a standalone game
Posted on Wednesday, 8th August 2012 by
Avinash Bali
DayZ, the insanely popular zombie survival mod for Arma II, will now become a standalone game. The game will be developed by Bohemia Interactive, makers of Arma II, along with Dean Hall, the man who created DayZ.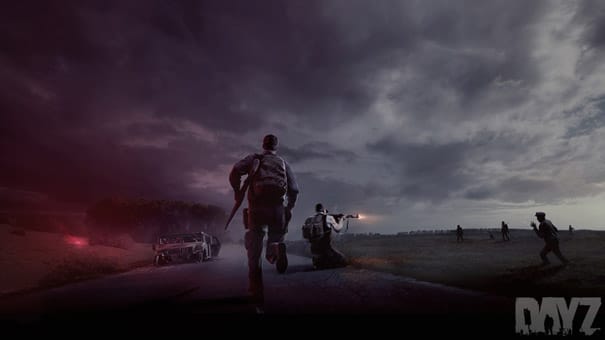 While the game is being developed, updates for the mod are still being worked upon so people who've already invested in the mod can still play uninterrupted. According to Dean Hall, the standalone version of this game will follow the Minecraft business model, which means "fast iterations with the community alpha available for a heavily discounted price."
No release date, price or platforms have been announced for DayZ so far.
ARMA II
/
DayZ
/
DayZ game
/
DayZ mod
/
DayZ mod Arma II
/
ivg