Our new initiative IVG Game Night got off to a fantastic start on Monday as we celebrated the launch of Mortal Kombat 11 in association with WB Games, E-xpress Interactive and Sony PlayStation.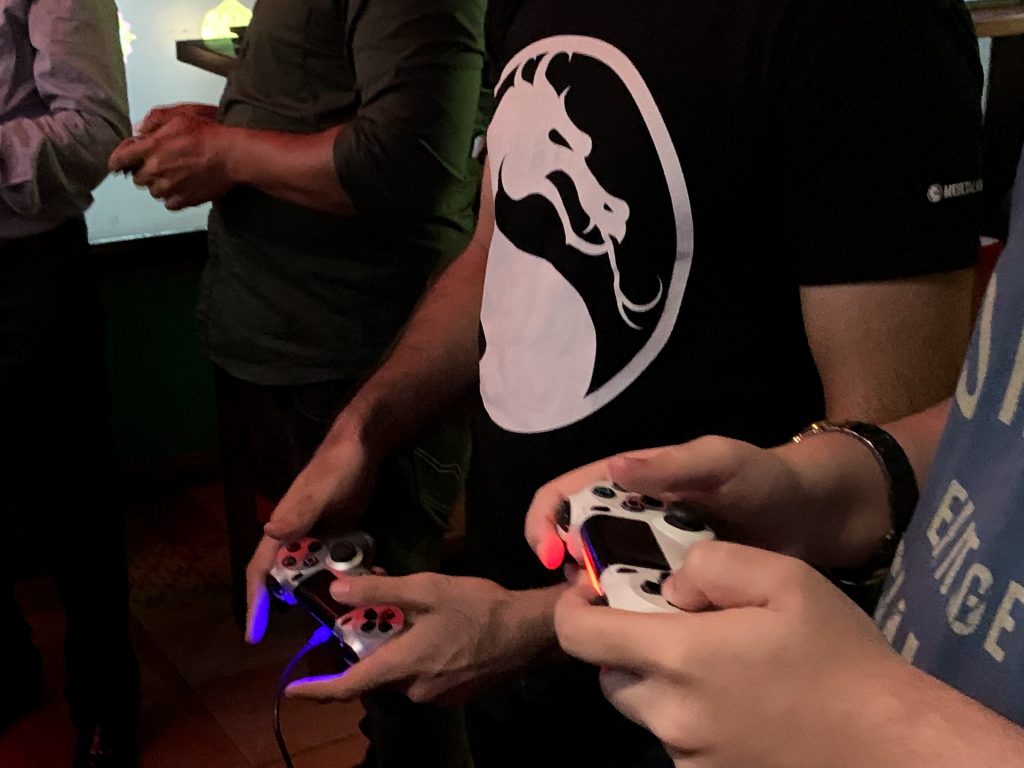 Gamers, IVG community members and select media gathered at Bonobo in Bandra to get a first taste of NetherRealm's latest ahead of its April 23 launch, with eight PlayStation Pro consoles available for hands-on sessions.
IVG Game Night also gives visitors the opportunity for gamers and fans to meet each other over food, drink and conversation over their favourite games.
We look forward to making IVG Game Night a regular affair as a new way to bring the gaming community together. We'll be announcing details of the next IVG Game Night very soon, but in the mean time, here are a few glimpses of our first IVG Game Night.