News
Stalker 2 could be alive, published by Bethesda
Posted on Tuesday, 31st July 2012 by
Avinash Bali
Ukrainian blogger Sergey Galyonkin claims to have information that confirms the existence of Stalker 2. What's even more shocking is that this game could be published by Bethesda, which has apparently bought the rights to develop a game in the Stalker universe.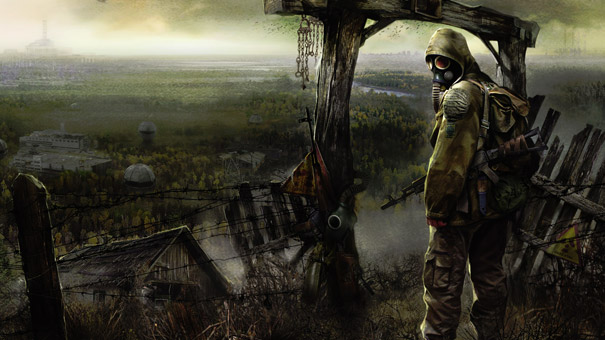 It also seems Stalker 2 may use Bethesda's in-house technology, which means it could be made using the GameBryo engine (Fallout games) or Creation engine (Skyrim). Of course, just because they are publishing it, doesn't necessarily mean they'll be developing it as well. But then again, it could. I guess we'll just have to wait and watch for an official statement from Bethesda.
This news hasn't gone down too well with series fans. Most of them are mortified at the thought of Stalker 2 being developed by an American studio. Plus, many are wondering why Bethesda would dip their fingers into yet another post-apocalyptic game when they have the Fallout franchise.
Source: Rock Paper Shotgun
fallout
/
ivg
/
S.T.A.L.K.E.R. 2
/
skyrim
/
STALKER 2
/
STALKER 2 Bethesda