News
Team Bondi's Whore of the Orient set for next-gen consoles
Posted on Thursday, 30th August 2012 by
Sameer Desai
LA Noire developer Team Bondi has announced that its next game, titled Whore of the Orient, will arrive on next-generation consoles and PC. The game will be published by Warner Bros.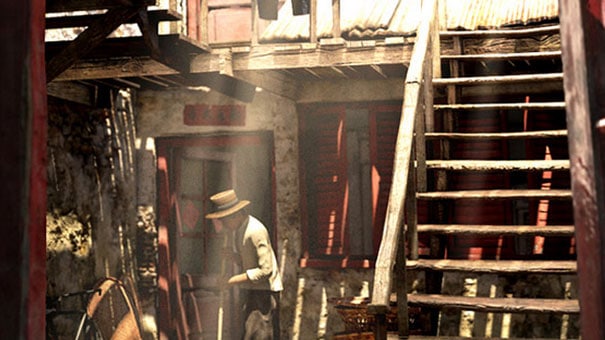 The announcement was made on the studio's official website, which also shed some light on the game's setting.
"Shanghai, 1936. Whore of the Orient. Paris of the East. The most corrupt and decadent city on the planet, where anything can be had or done for the right price. Plaything of Western powers who greedily exploit the Chinese masses. Boiling pot of Chinese nationalism, with the Kuomintang ruthlessly trying to suppress Communism and the labour movement. Home to the International Police Force, a group of Western cops hopelessly trying to keep the lid on and keep the peace."
No release window, images (aside from the background image on the website) or genre details were revealed, but the above description would sure lend itself well to an open-world sandbox style.
While neither Sony nor Microsoft have revealed release dates for their next-generation consoles, industry speculation hints that both consoles will be out by the end of 2013.
india
/
ivg
/
la noire
/
next gen
/
team bondi
/
warner bros
/
whore of the orient