News
Transformers: Fall of Cybertron delayed in India
Posted on Wednesday, 22nd August 2012 by
Avinash Bali
Transformers: Fall of Cybertron, the latest Transformers game from High Moon Studios, has been delayed in India, MCV India is reporting.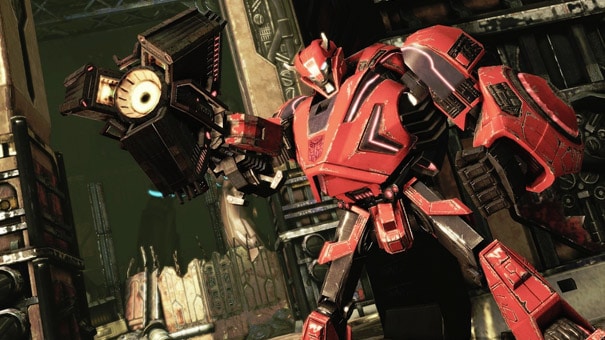 According to the site, the release date for the game across both platforms may be pushed back all the way to mid-September. Retailers are still in the dark about a concrete release date and the game's distributor, Worldwide CD ROMs isn't issuing an official date. Preorders, however, are well under way at various retailers.
Transformers: Fall of Cybertron has been released the word over on Xbox 360, PS3 and PC, and has been receiving positive reviews so far. In India, the game will only be available on the Xbox 360 and PS3 for Rs 2,999.
ivg
/
MCV
/
transformers
/
Transformers: Fall of Cybetron
/
Transformers: Fall of Cybetron India delay
/
Transformers: Fall of Cybetron release date india