News
Trials Evolution gets DLC, Gold Edition announced for PC
Posted on Saturday, 8th September 2012 by
Avinash Bali
The Trials franchise is coming back to PC with Trials Evolution: Gold Edition, a bundle that will include Trials Evolution (released on Xbox Live earlier this year) along with Trials HD, the XBLA title released in 2009.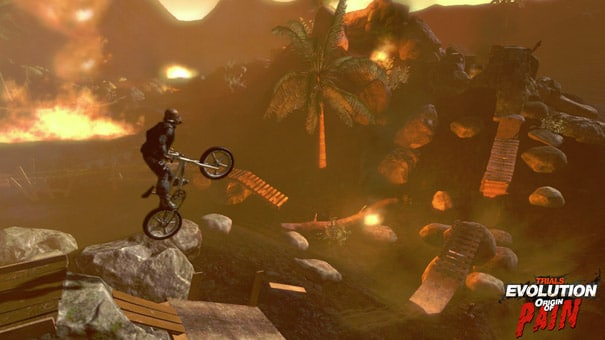 Developer Red Lynx has also announced the Origin of Pain DLC for Trials Evolution. As of now, this DLC is only available for the XBLA version, but we're guessing it will be included in the Gold Edition as well.
According to Game Informer, the Origin of Pain DLC will include "new editor objects, 36 new tracks, and a new BMX bike". It will set you back by 400 Microsoft Points and be later available this month.
ivg
/
Trials
/
trials evolution
/
Trials Evolution DLC
/
Trials Evolution release date
/
Trials Evolution Xbox 360
/
Trials Evolution: Gold Edition
/
Trials Evolution: Gold Edition PC