Every time we catch up with Atindriya Bose, country manager of Sony Computer Entertainment India, there's lots of news to report, and this time was no different. On the topic of PS2 and PSP games being developed specifically for the Indian audience, we asked if there was going to be a sequel to Street Cricket Champions (which was on PS2 and PSP). Not only did Bose confirm that development on the sequel was well underway, but also that it was PS3-bound as a full-fledged Playstation Move title.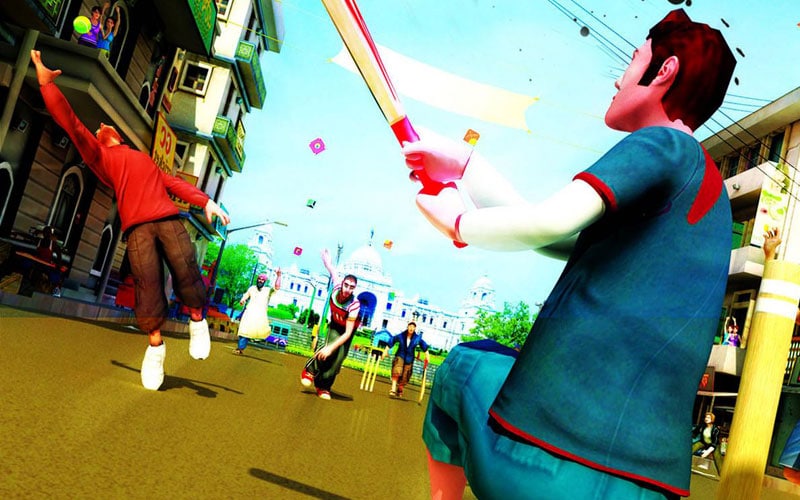 Image: Street Cricket Champions (PS2/PSP)
Like the first game, Street Cricket on PS3 is being developed by Mumbai-based Trine Games, and it will once again follow India's signature gully cricket style with no official licenses. We've been told that the game is scheduled for a Diwali release, but we've seen Indian-developed Playstation games miss release deadlines before, so we're not holding out breaths.
Cricket is a technical game, and batting alone consists of many different types of strokes and variations. Getting it right with Move will be a challenge for even the most experienced development teams, so we're not quite sure what to expect from Trine, who are not only making their first Move title, but also their very first PS3 game. We've requested Sony to get us some hands-on time with the game, so hopefully we'll know soon enough.
Stay tuned for our complete interview with the Playstation India boss.