The most polarizing game in recent times, Resident Evil 6 is about to get Free DLC real soon according to Capcom. This includes an extremely tough No Hope difficulty mode as well as the ability to play Ada Wong's campaign cooperatively.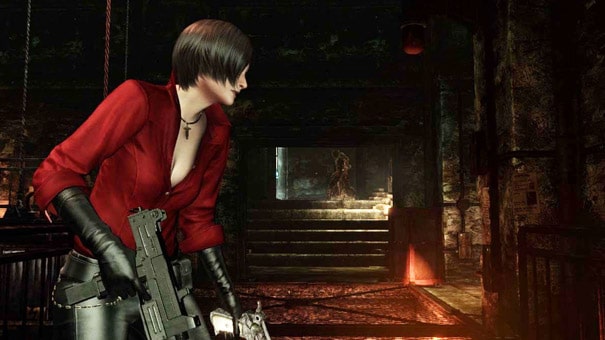 Speaking of Ada Wong's campaign, players no longer have to complete the game to access it. It will be available from the get go itself along with the other three – Jake, Leon and Chris.
Resident Evil 6 is out now for the Xbox 360 as well as PS3 all over India. Tune into IVG tomorrow to see what we thought of Capcom's latest.