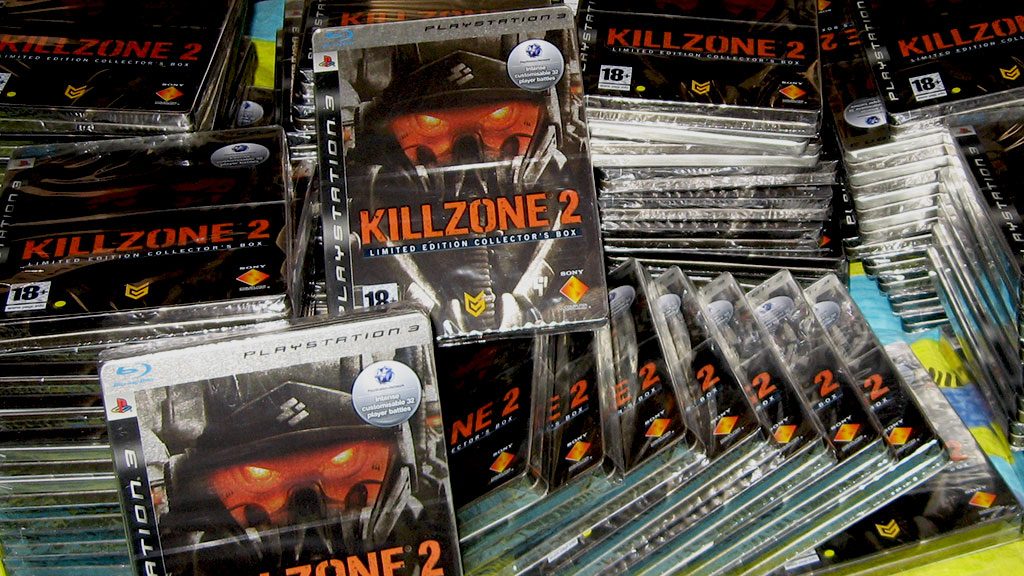 IndianVideoGamer (IVG) was founded in 2006 – when the gaming industry was still in its infancy – as a community dedicated to the Xbox 360. Initially called 360Indians, the community soon grew to welcome gamers of every other platform, with a new name – Gaming Indians.
Today, IVG is India's longest-running and largest dedicated gaming community, offering gamers from across India a platform to discuss their passion for gaming, meet fellow gamers, and trade games. Before India's e-commerce explosion, IVG was also the first online platform to conduct pre-orders for new and upcoming games – that's what the above image is all about.
IVG also offers an editorial platform led a team of India's most experienced gaming journalists, offering news, features and reviews with a distinctly Indian perspective.
For feedback and advertising queries (or even if you'd just like to say Hi!), click here.