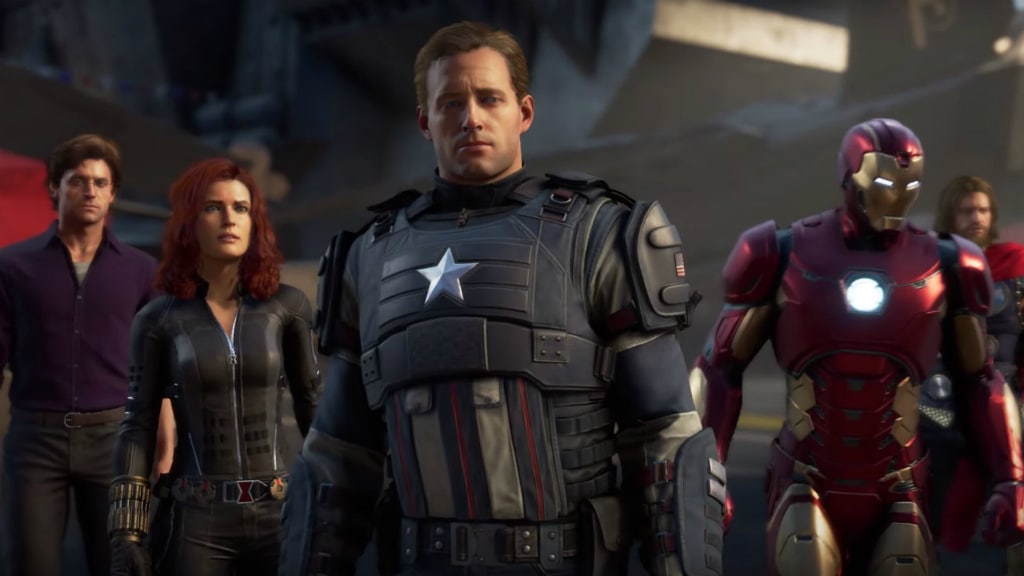 At Gamescom 2019, publisher Square Enix released an 18 minute gameplay video of their upcoming Avengers game previously only seen by the media behind closed doors at E3 2019.
Marvel's Avengers is a third-person action-adventure and the fairly lengthy video showcases gameplay from every Avenger's perspective. Each Avenger brings his or her signature moves to the table so while Iron Man takes to the skies to gun down aerial foes, Hulk smashes enemies to a pulp while Thor electrocutes foes and knocks them all over the map using his hammer. Captain America and Black Window add in their shield and pistols respectively to their repertoire of moves.
The entire game is poised as a Games as a Service (GAAS) title which means developer Crystal Dynamics will keep adding content that you can tackle alone or with three other friends cooperatively just like in Destiny and The Division. All content will be released free of cost, but like most GAAS titles, you'll be able to purchase cosmetic items like skins and emotes for real world money.
Marvel's Avengers releases 15th May 2020 for the Xbox One, PS4 and PC.