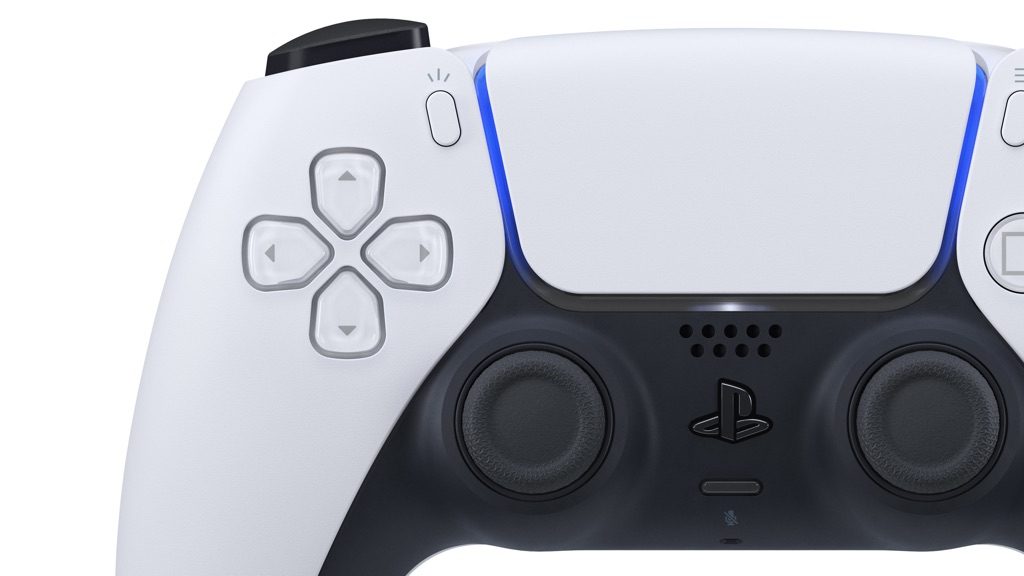 Sony is still pushing to launch the PlayStation 5 (PS5) globally in 2020, a new report suggests. So India may well still be on course for a 2020 launch.
The Japanese electronics giant has reduced the number of PS5 units it plans to ship at launch to 5 million to 6 million, Bloomberg reported, citing sources.
The report clarifies that the reduction in units is not due to any manufacturing or logistical issues. Instead, the limited launch is because Sony expects demand to be lower than it initially projected. The report puts this down to a combination of factors.
First is the potentially high PS5 launch price, which analysts expect to be between $499 and $549. For comparison, the PS4 launched at $399, and at a price of Rs 39,990 in India. If Sony does plan to launch PS5 at $499, Indian consumers may expect to pay close to Rs 50,000 for the PS5 at launch.
The second factor, the report states, is lowered consumer appetite for the new console as the world grapples with the effects of the coronavirus pandemic and its global ecomomic fallout.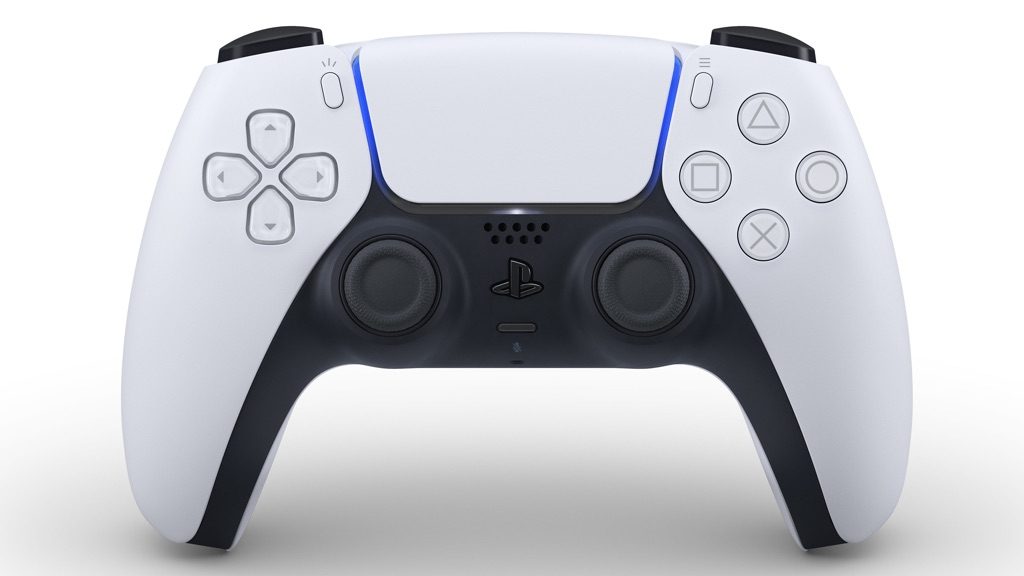 The coronavirus has also upended Sony's plans to unveil the PS5. It hurriedly announced the console's new Dualsense controller. That was reportedly because Sony feared leaks after the final controller had begun shipping to game developers. With many of the world's biggest gaming events being cancelled, Bloomberg suggests that Sony will likely unveil the PS5 and its launch details through an online event.
Bloomberg asserts that Sony still very much plans to launch the PS5 in the 2020 holiday season, as planned. With Microsoft planning to launch the Xbox One Series X this year, Sony would not want to delay its console and give its rival an advantage.
PS5 India launch still on course for 2020
Importantly, the report also says that PlayStation president and CEO Jim Ryan has stressed the need for the PS5 launch to take place simultaneously around the world. This means that India is still on course for the PS5 to launch this year.
If so, this would be the first home console to launch in India alongside the rest of the world. The PS4 launched in India two months after its European release. By comparison, the Xbox One launched in India nearly a year after its global release.
We've reached out to Sony India for comment on its launch plans for the PS5 in India, and will update this story as we learn more.