The PS5 went up for preorder in India across multiple retailers, but was sold out within minutes.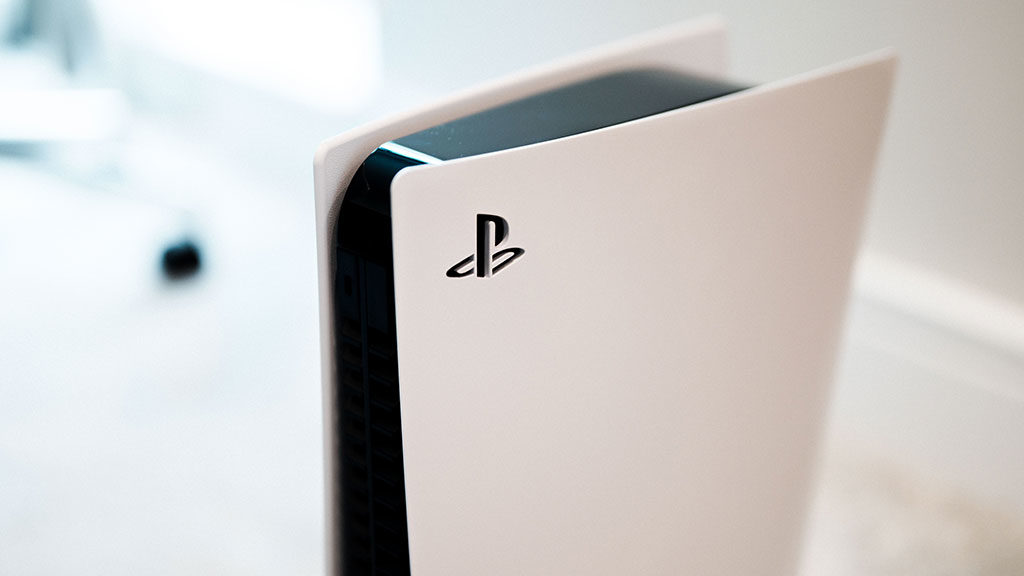 Flipkart, Croma, Reliance Digital, Vijay Sales and Shop at Sony Center began accepting preorders at 12 pm today as advertised. While many gamers, including several IVG members, were able to secure preorders, almost all websites quickly ran out of stock, while others also began to buckle under a surge in traffic.
Amazon commenced its preorders later than the rest and remained in stock longer than other retailers. The PS5 is now also out of stock at Amazon, but does sporadically come back in stock every few minutes.
If you missed out on preordering the PS5 at Amazon, software programmer and IVG member Shantanu Goel has created a nifty Telegram channel bot that notifies followers instantly when the PS5 comes back in stock. Goel says, the tracker manages to push out notifications within a second of the PS5 coming in stock.
Goel also has a similar Amazon tracker for Xbox Series X.
Coming back to PS5, the other major retailer for PS5 preorders was Games The Shop. However, the gaming specialist's website crashed well before 12 pm and only managed to come back online after 12:15 pm. The PS5 is now also sold out at Games The Shop.
Reliance Digital does it again
The Xbox Series X preorders at Reliance Digital were a disaster, with all customers having their orders cancelled, and it appears the retailer hasn't learnt its lesson.
Several preorder customers on the IVG forums and on social media have reported their preorders being cancelled, and some have been offered gift vouchers as compensation.
Although some units have been coming up for preorder sporadically on Amazon, Sony has confirmed that there will not be a further round of preorders before the PS5's February 2 launch.
The PS5 will launch at an MRP of Rs 49,990. The PS5 Digital Edition, which was not available for preorder and will not be available in India during the launch window, will be priced at Rs 39,990.