PS5 preorders for India are set to begin on 12 January, ahead of launch on 2 February, and we've received confirmation now that preorders will take place both online and offline.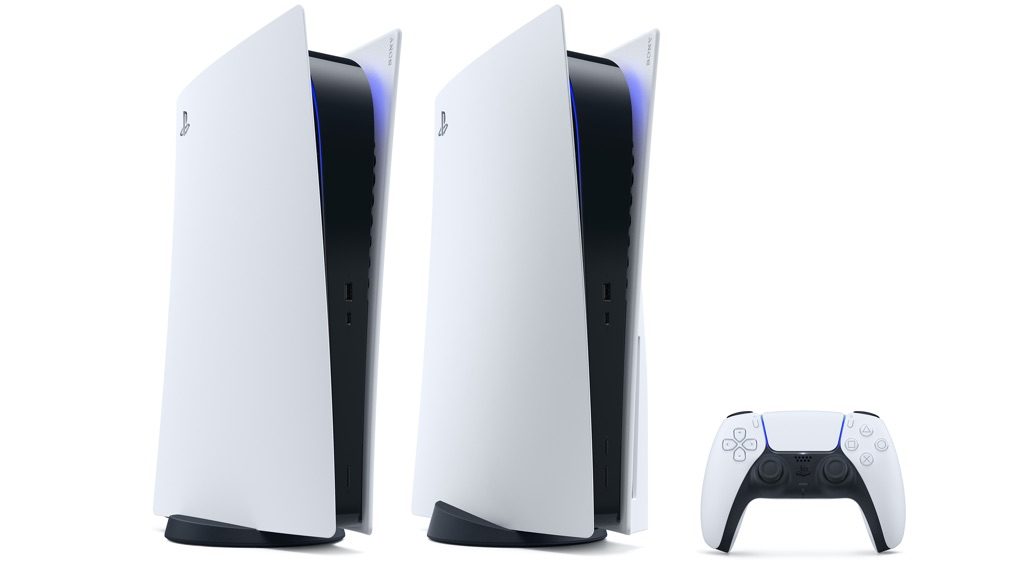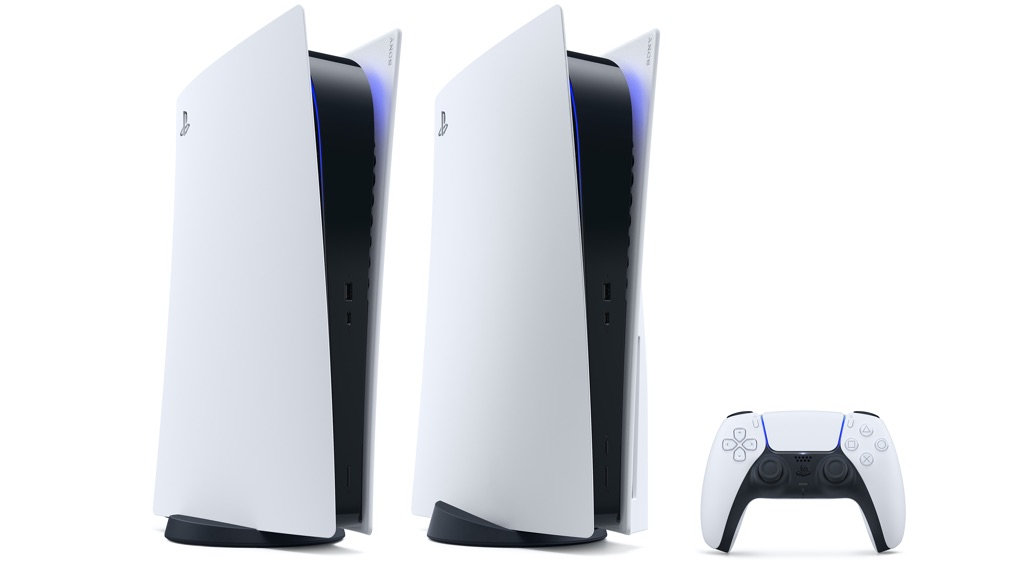 There had been some confusion around offline preorders. None of the offline stores of the retailers listed by Sony – Amazon, Flipkart, Croma, Reliance Digital, Games The Shop, Sony Center and Vijay Sales – have received any information about preorders so far.
Additionally, Sony chose to specify Shop at Sony Center, which is Sony Center's online store, rather than Sony Center itself, leading to doubts over whether preorders would take place at retail outlets. The PS5 also recently appeared on the Shop at Sony Center website.
We reached out to Sony regarding preorders, and have received confirmation that pre-orders will indeed take place across offline and online stores. Additionally, all participating retailers will be briefed on preorders well before they go live – 12 pm on 12 January.
This is in contrast to Xbox Series X and Xbox Series S, for which pre-orders were exclusive to three online retailers (one of which cancelled all preorders). Offline retailers did receive the consoles subsequently, mostly of the Xbox Series S. However, stock replenishments, which arrived in December, were once again only supplied to Amazon and Flipkart, both of which has outstanding orders to fulfill.
Sony India finally broke its silence on the PS5 launch date for India on 1 January, with the console set to arrive in India on 2 February, over two months after most international markets.
The PS5 will retail in India at Rs 49,990, while the PS5 Digital Edition will sell for Rs 39,990.