Microsoft kicked off its Xbox Series S and Xbox Series X preorders in India this morning, and it was the more expensive Series X that sold out within minutes. Meanwhile, the Xbox Series S is still available for preorder with some retailers.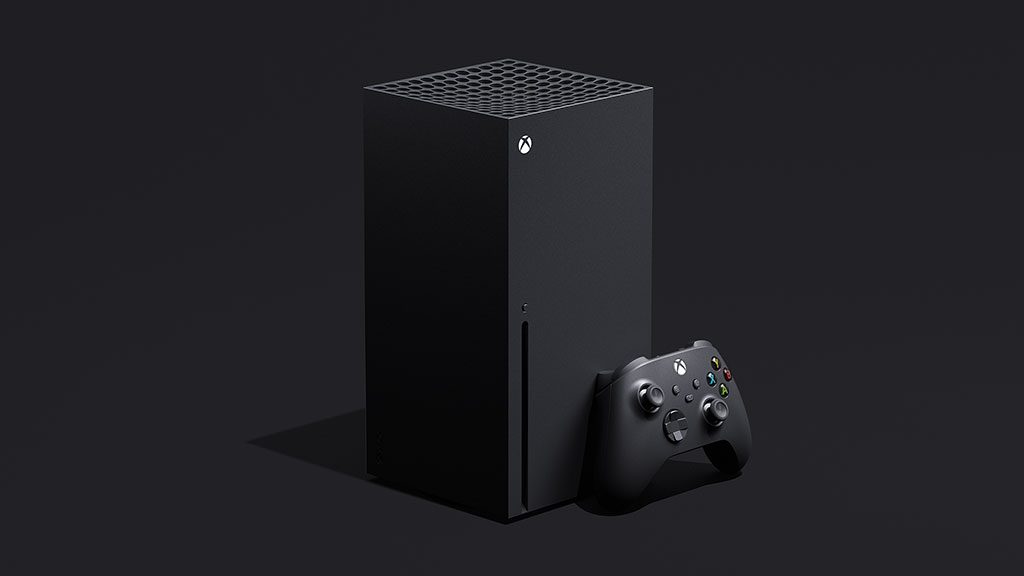 Microsoft India had initially announced on Monday that preorders for both new Xbox consoles would commence at 8 am. However, preorders only began at 9 am across three online retailers – Amazon, Flipkart and Reliance Digital.
Gone in minutes
The Xbox Series X sold out at all three e-commerce sites within a few minutes. While Flipkart continued to show availability for a few pin codes, the console doesn't appear to be listed anymore. After quickly selling out, Reliance Digital's preorders did come back online an hour or so later, only for it to sell out briskly again. Of the three, Amazon appeared to have the most demand, as that's where the console was the first to sell out.
The preorders might have got a useful shot in the arm after last night's announcement that Microsoft has acquired Bethesda for $7.5 billion. This makes franchises like Doom, The Elder Scrolls, Fallout, Wolfenstein, and Dishonored part of the Xbox first-party stable. This acquisition gives Xbox a fitting counter to Sony's Worldwide Studios, and an impressive catalogue to add to Xbox Game Pass.
Things are different for the Xbox Series S though. The lower powered, lower priced console is no longer available for preorder at Flipkart, but Amazon and Reliance Digital are both still accepting preorders.
The story is much the same in the West, where preorders also went live today. Gamers and news outlets have reported inability to preorder as well as retailer websites struggling to keep up with increased traffic.
Xbox Series X offline preorders
Microsoft also began accepting preorders for the Xbox Series X and Xbox Series S at local independent stores across India. So if you are still desperate to get your hands on an Xbox Series X preorder, your local game store might be a worth a shot.
However, we have heard from local vendors that preorder allocation for offline retailers is quite low. One Mumbai retailer told us under the condition of anonymity that it didn't make sense to announce preorders as the number of consoles allotted to them were so low that they were already booked up by existing customers.
Still, it's a positive development from Microsoft India after deciding to initially launch the Xbox One in India exclusively through Amazon. That move didn't work out too well for Xbox, which lost substantial market share to PlayStation 4.
Xbox Series X India price, release date
We reached out to Microsoft India to inquire about whether more preorder stocks for the Xbox Series X would arrive. We were told to simply keep an eye out at the above e-commerce platforms.
The Xbox Series X is priced at Rs 49,990, while the smaller Xbox Series S is priced at Rs 34,990. Both consoles are set to launch in India on November 10, alongside the rest of the world.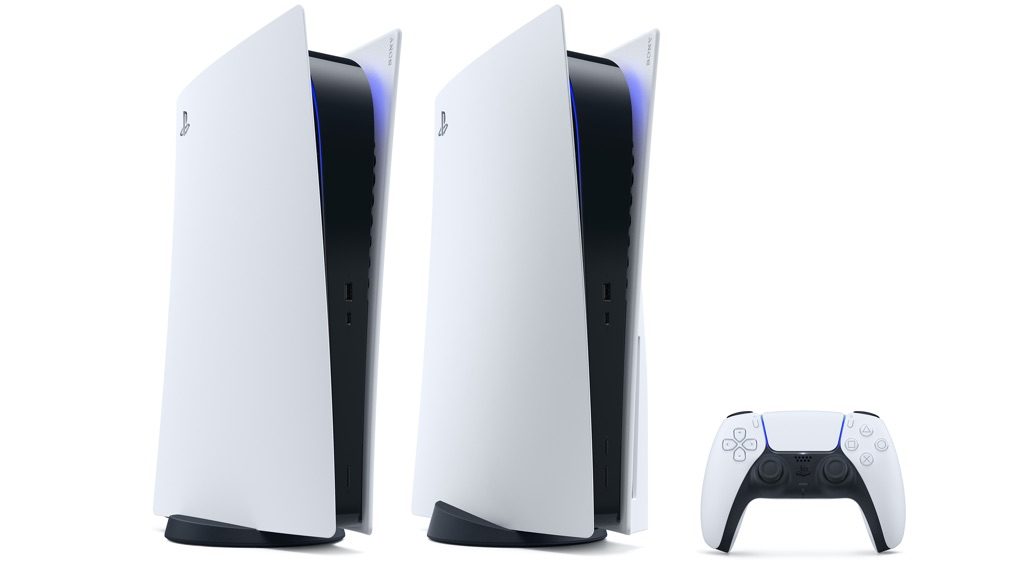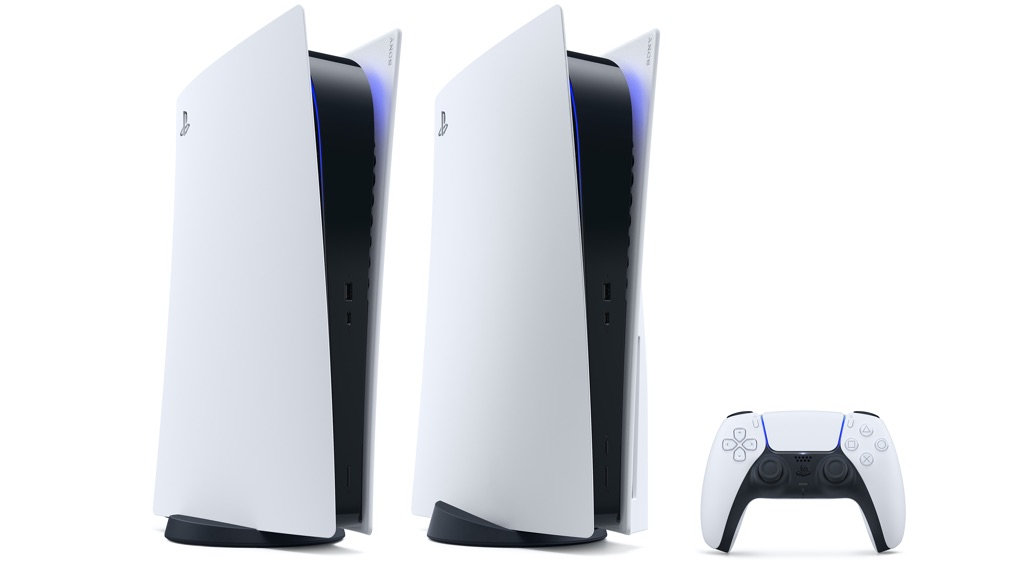 Sony India silent on PS5
Microsoft ability to stick to global launch dates has raised questions about Sony's plans for the PS5 in India.
Sony announced global launch dates and pricing for the PS5 last week. However, India remains the only major country without local price and launch information for the PS5.
The PlayStation.com India website had initially been updated with a November 19 launch date, but that has been removed. Sony India has informed us that date was inaccurate.
Sony India further added that it will soon announce its launch plans for the PS5 in India, without providing any specifics.