Xbox Series X and Xbox Series S will launch in India on November 10, with pre-orders starting on September 22, Microsoft has announced. This marks the first time that an Xbox console will launch in India along with the rest of the world. Microsoft has also announced the price for both consoles in India.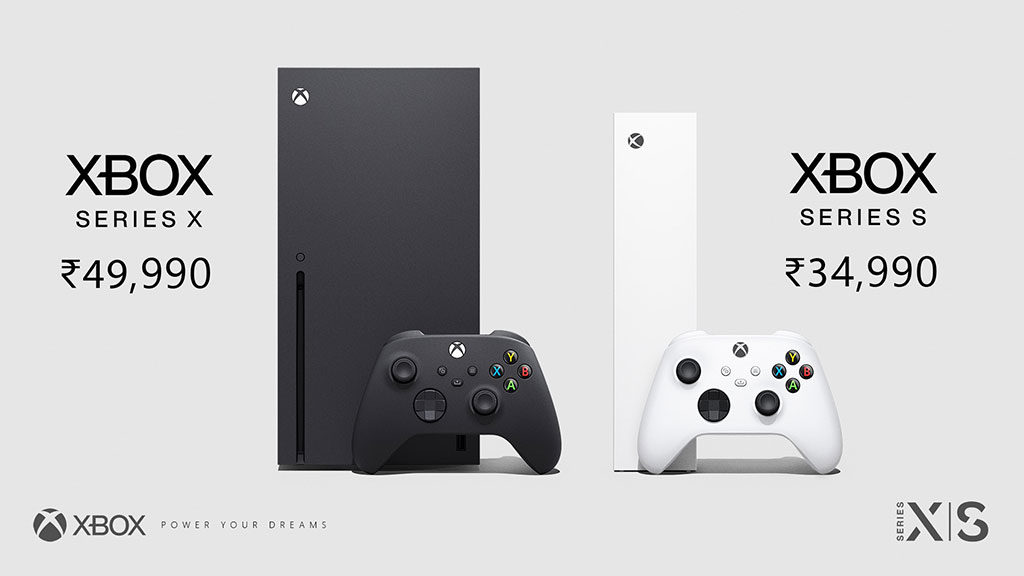 The Xbox Series X price in India will be Rs 49,990, while the Xbox Series S – which was official unveiled on Tuesday – will be priced at Rs 34,990 in India. For comparison, the consoles have been priced at $499 and $299 respectively in the US.
Microsoft has not revealed any India-specific information for the launch of Xbox Series X and Xbox Series S. In fact, the link in the Xbox India announcement on Facebook leads to the US Xbox site, and includes no local information. We have reached out the Microsoft India and will update this story when local pre-order information and other launch details are revealed.
Xbox Series X Amazon India exclusivity unlikely
It is unclear whether the Xbox Series X and Series S will be exclusive to one particular online retailer. The Xbox One had launched in India exclusively on Amazon, a deal that was later scrapped. The console did eventually make it to other online retailers, including select offline retailers. However, by then the console's fate in India had been sealed, as PS4 took an insurmountably lead in terms of market share.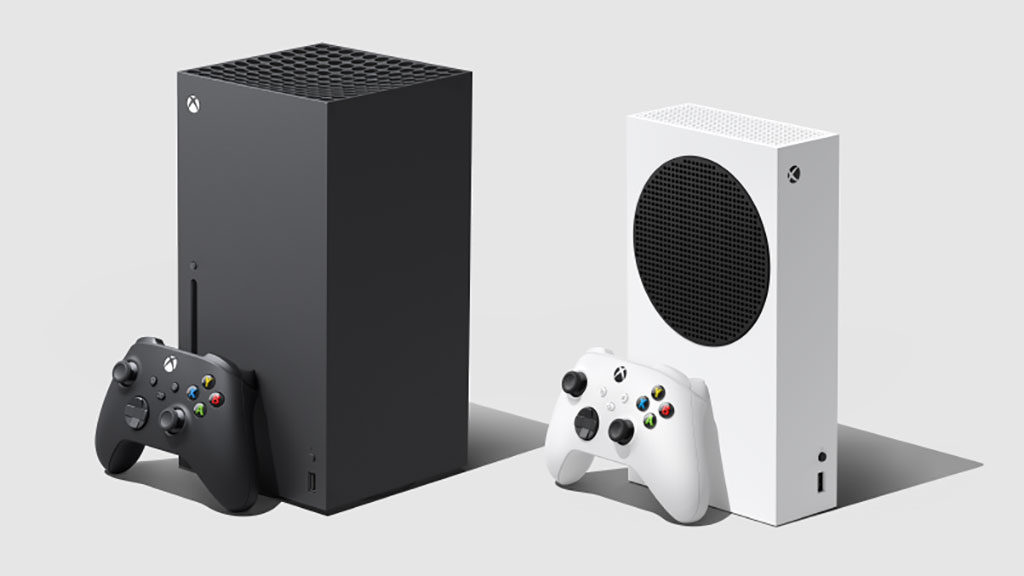 While we do not expect the Xbox Series X and Xbox Series S to be exclusive to Amazon or any other single retailer, our sources have confirmed that Microsoft India's Xbox retail strategy will continue to be e-commerce focussed. So we still expect Amazon to be the dominant retail partner for the new Xbox consoles.
India to pay a premium for Xbox Series X, Series X
Interestingly, the Xbox One, which also launched in the US at $499, was priced at Rs 39,990 in India at launch. That's Rs 10,000 less than the price of the Xbox Series X. To break this down further, when the Xbox One launched in India, it's US price converted to roughly Rs 30,000 ($499 at Rs 60.40 per USD), which meant that the console sold at a Rs 10,000 premium over US price.
For the Xbox Series X, on the other hand, the US price converts to roughly Rs 36,500 ($499 at Rs 73.30 per USD). So in this case, we're paying an almost Rs 13,500 premium over the US price, even though the taxation system in India has simplified since the launch of Xbox One and the introduction of GST.
The Xbox Series S, meanwhile, with its India price of Rs 34,990, is also commanding a whopping Rs 13,000 premium over the US price (Rs 22,000 when converted), but that seems even more drastic considering the difference in the price of both consoles.
Here we can make a comparison with the Xbox One S (also launched at $299 in the US), which launched in India at Rs 29,990 in 2017. The US price converted to Rs 19,500 (Rs 65.5 per USD). That's Rs 5,000 less than the Xbox Series S.
https://www.youtube.com/watch?v=fYtJWIxt3-M
A big caveat here is that it's not entirely accurate or fair to compare the prices of two consoles launching seven years apart, as several factors come into play, such as inflation, tax and duty structure, etc. So take the above comparisons as simply anecdotal information, rather than a criticism of Microsoft India's pricing strategy for the Xbox Series X and Series S.
That being said, the Xbox Series X and Xbox Series S are priced on the higher side – a common trend for Xbox console prices in India. This is more so the case with the Series S, a potentially mass-market device that we had hoped would be priced below Rs 30,000.
Read more: The problem with Microsoft India's Amazon-exclusive Xbox One deal