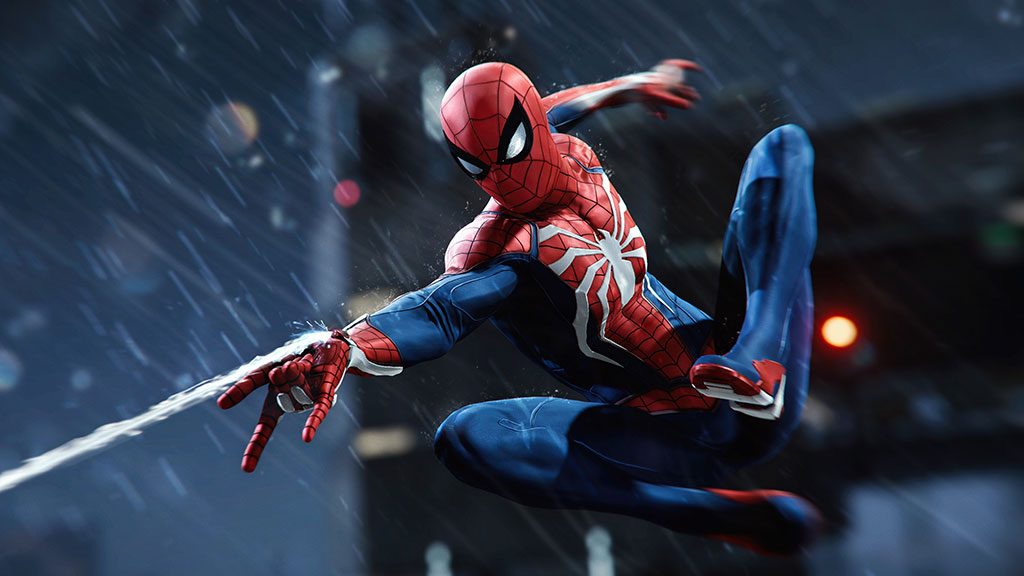 After a frantic few weeks, this past week has been relatively more relaxed in the gaming world. But that doesn't mean we have any shortage of topics to discuss on the IVG Podcast.
Here's a jist of what we've covered in episode 55 of the IVG Podcast:
Xbox Series X first impressions from media
PS5 game prices for India leaked on PSN
Spider-man PS5 upgrades
Call of Duty Cold War's Zombies mode
Ubisoft finally acknowledges that people really don't like Hyperscape
Rogue Company, and how hard it is for new competitive shooters to break through
Why we have a hard time sympathising with the CD Projekt Red crunch news for Cyberpunk 2077
In addition to the above, we also talk about what we're playing these days and we also answer questions from our listeners.
Have a listen and let us know what you think on the forums. Feel free to also ask us questions or suggest topics for us and we'll be sure to cover them in future episodes.
You can listen to and subscribe to the IVG Podcast on your preferred podcast platforms, including Apple Podcasts, Spotify and Google Podcasts. All supported platforms, web streaming and past episodes can be found on our Anchor page.