For our first podcast of 2021, we take a special look back at a stellar generation of games that we had the pleasure of playing on PS4, Xbox One and PC.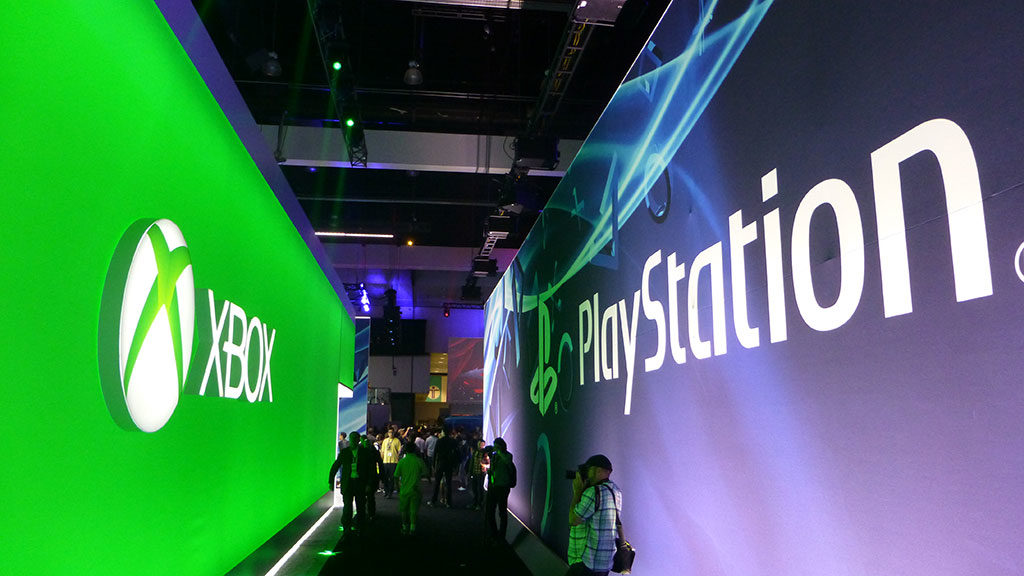 We broke down the generation across multiple categories to bring you our favourite games of the last generation, with additional insight from our good friend and gaming writer Andre Rodrigues.
The past week has been huge for the PS5 in India, however this episode was recorded prior to the preorders going live. We'll got deeper into the PS5 pre-launch in the next podcast.
We hope you enjoy this extended episode of the IVG Podcast, and we look forward to bringing you more podcasts all through 2021.
Have a listen and let us know what you think on the forums. Feel free to also ask us questions or suggest topics for us and we'll be sure to cover them in future episodes.
You can listen to and subscribe to the IVG Podcast on your preferred podcast platforms, including Apple Podcasts, Spotify and Google Podcasts. All supported platforms, web streaming and past episodes can be found on our Anchor page