In our last episode of the year, we round off an eventful year in gaming with some of the most memorable games and gaming moments. From our favourite games to the bitter disappointments, this one is all about looking back through a year unlike any other.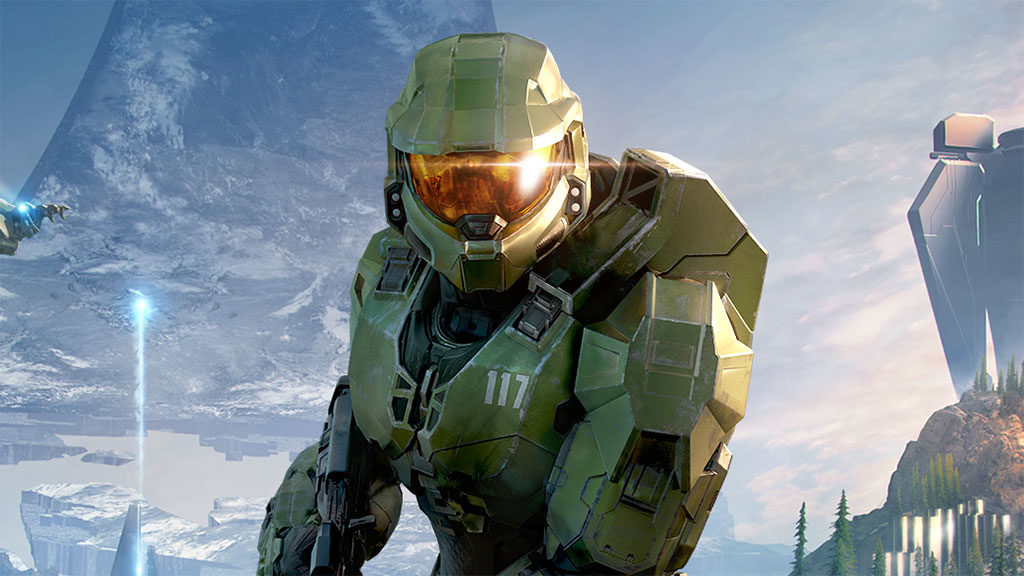 We decided to break up our look back on 2020 into a few categories, including:
Overall games of the year
Best surprises
Biggest disappointments
Best new IP
Best remasters/remakes
Best music/OST
Games that shouldn't have existed
Games we're looking forward to the most in 2021
This has been a difficult year for everyone, but gaming came to us as much needed respite, and it also encouraged us to bring the IVG Podcast back and consistently.
We hope you've enjoyed listening to the IVG Podcast this year. We've had an absolute blast bringing them to you and look forward to continuing to do so in 2021.
Have a listen and let us know what you think on the forums. Feel free to also ask us questions or suggest topics for us and we'll be sure to cover them in future episodes.
You can listen to and subscribe to the IVG Podcast on your preferred podcast platforms, including Apple Podcasts, Spotify and Google Podcasts. All supported platforms, web streaming and past episodes can be found on our Anchor page