This week's IVG Podcast can only be about one thing and that is Cyberpunk 2077. Having played the game on PC and console, we share our first impressions, general fan reception to the game, the game's plethora of bugs and glitches, as well as CD Projekt's towards pre-release reviews and footage capture.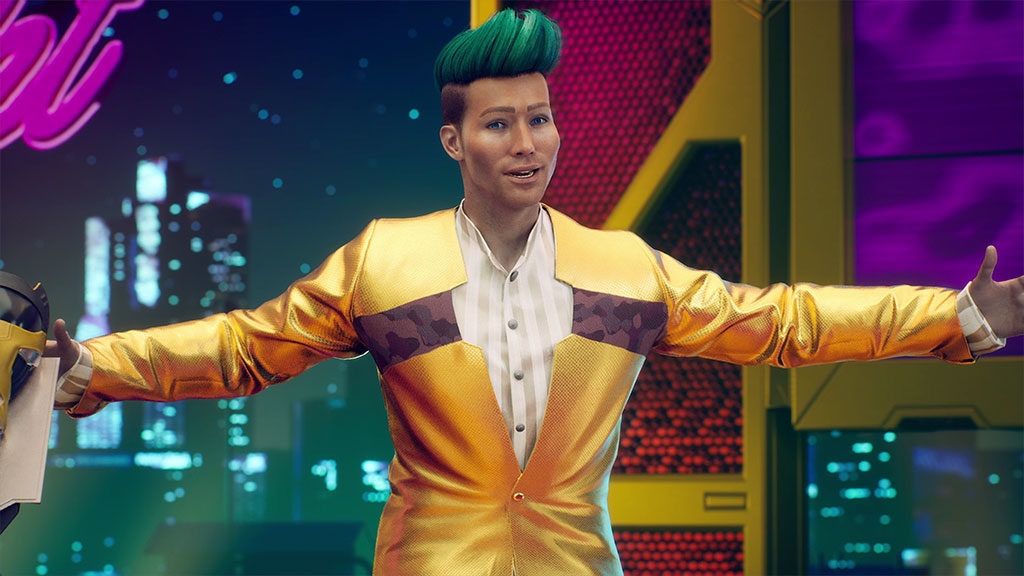 We also recorded this podcast the day after The Game Awards, so we've also spent a bit of time talking about all the reveals and the winners.
Have a listen and let us know what you think on the forums. Feel free to also ask us questions or suggest topics for us and we'll be sure to cover them in future episodes.
You can listen to and subscribe to the IVG Podcast on your preferred podcast platforms, including Apple Podcasts, Spotify and Google Podcasts. All supported platforms, web streaming and past episodes can be found on our Anchor page