After a two-month hiatus, the IVG Podcast is back, and naturally, there is a whole lot to discuss. The biggest development since our last podcast has been the launch of the PS5, and this is also the first podcast since all three of us have had enough time with both new consoles.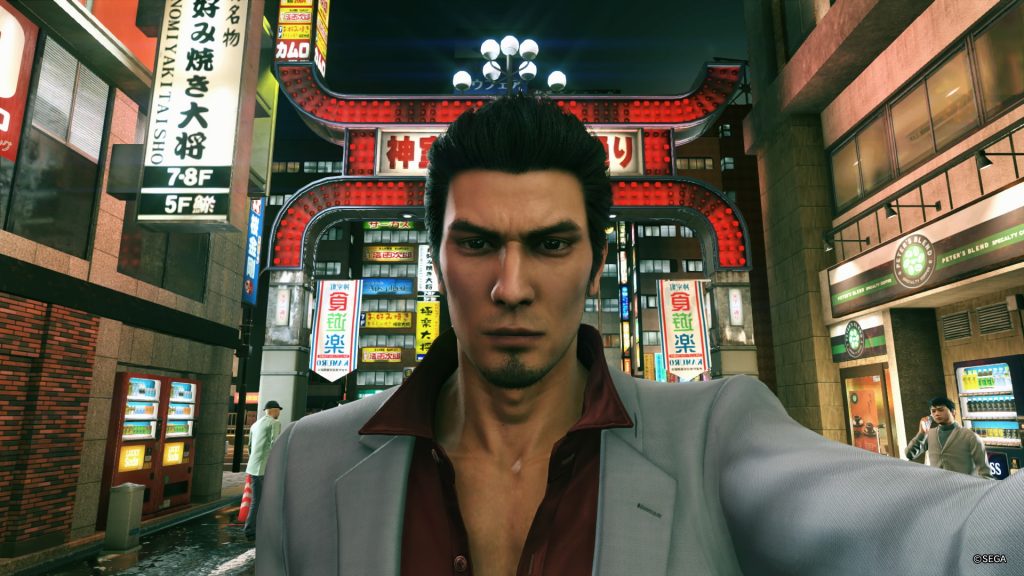 So here are some of the topics we've covered in this episode:
PS5 teething issues
Replaying the best of PS4 on PS5
Is Dualsense really a game-changer?
Outriders, and Square-Enix's track record with Western IP
Switch Pro could be Sam's first Nintendo
Thoughts on the Mortal Kombat movie trailer
Nash's Yakuza struggles
Rocket League is Gagan's new Fortnite
Hopes for Battlefield 6
Have a listen and let us know what you think on the forums. Feel free to also ask us questions or suggest topics for us and we'll be sure to cover them in future episodes.
You can listen to and subscribe to the IVG Podcast on your preferred podcast platforms, including Apple Podcasts, Spotify and Google Podcasts. All supported platforms, web streaming and past episodes can be found on our Anchor page