The penultimate episode of the IVG Podcast for 2020 should have been a celebration of Cyberpunk 2077's long awaited release. Instead find ourselves discussing the fallout from its disastrous launch.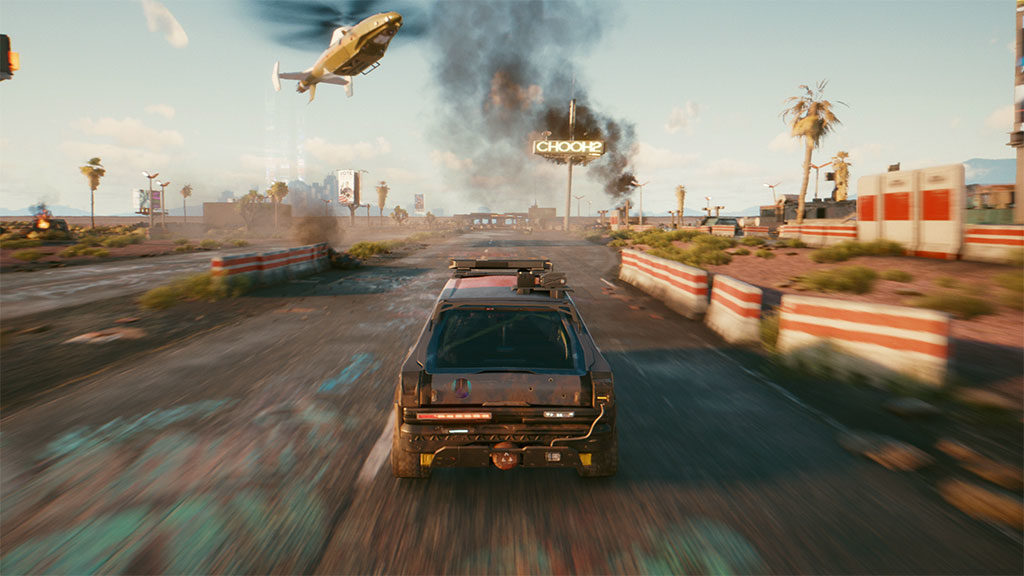 Like the gaming community at large, we find ourselves divided on how Cyberpunk 2077 eventually turned out. We also discuss the role of games media in misrepresenting the game's state at launch.
Cyperpunk 2077 aside, we also talk about:
The Epic Games Store holiday sale
Ubisoft's abysmal holiday giveaway, and
Early impressions of Back 4 Blood
Have a listen and let us know what you think on the forums. Feel free to also ask us questions or suggest topics for us and we'll be sure to cover them in future episodes.
You can listen to and subscribe to the IVG Podcast on your preferred podcast platforms, including Apple Podcasts, Spotify and Google Podcasts. All supported platforms, web streaming and past episodes can be found on our Anchor page