The Xbox One S had originally launched worldwide in 2016 but had skipped India. Today the console is finally up for preorder from Amazon India and Flipkart. The 500GB variant listed on Amazon India carries a price tag of

The 500GB variant listed on Amazon India carries a price tag of Rs 29,990 coupled with a free copy of Forza Horizon 3. The 1TB variant is priced at Rs 34,990 and once more comes with a copy of Forza Horizon 3. Pre-ordering either of the consoles will bag you an estimated shipping date of 9-10 October along with digital codes for Gears of War 4 and Battlefield 1 which will be e-mailed to you by the 19 of October.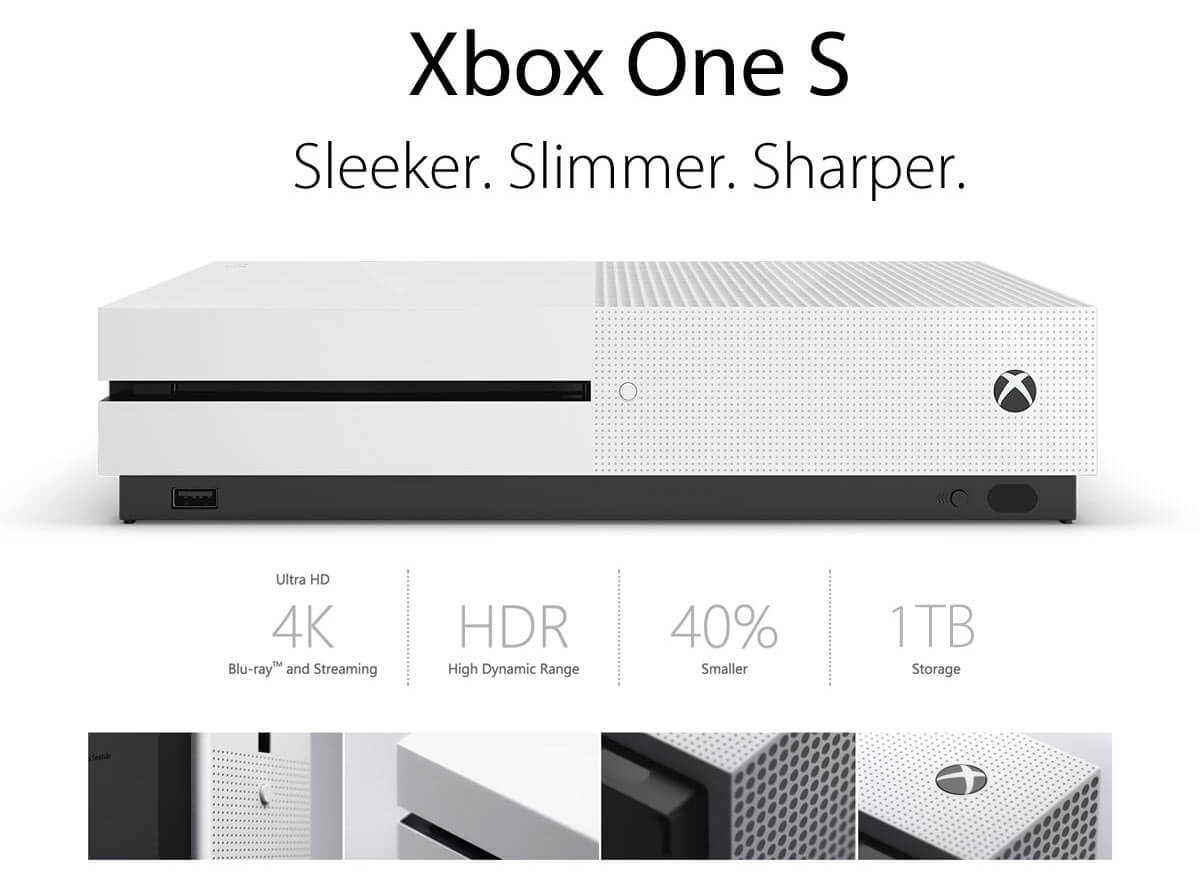 The Xbox One S is a minor incremental update over the original Xbox One with a slightly higher clocked processor and graphics chip coupled with a few interesting feature updates such as HDR support. The latter most feature does require a compatible display though. The One S also significantly reduced the original Xbox One's footprint and integrated the power brick within the compact confines. To distance itself away from the Kinect launch fiasco, the Xbox One S even dropped the Kinect port.
Read More: Microsoft announces the Xbox One X Scorpio Edition
Currently, only the White variant of the console is officially available for purchase on both the e-retail giants.
In an unrelated development, Microsoft has started taking orders for the Microsoft Xbox One X non-Scorpio Edition in the countries where the console was originally slated for launch during the Scorpio's reveal @Gamescom 2017. The list had not included India and thus it would not be surprising if the Xbox One X also has a similarly delayed launch in India.
Thanks @Gadgets360.