Overwatch, Activision Blizzard's massively popular multiplayer shooter, turns two on the 22nd of May. This marks the return of the Anniversary themed event with a very nice addition as well as a free weekend which will run from May 25th until May 28th.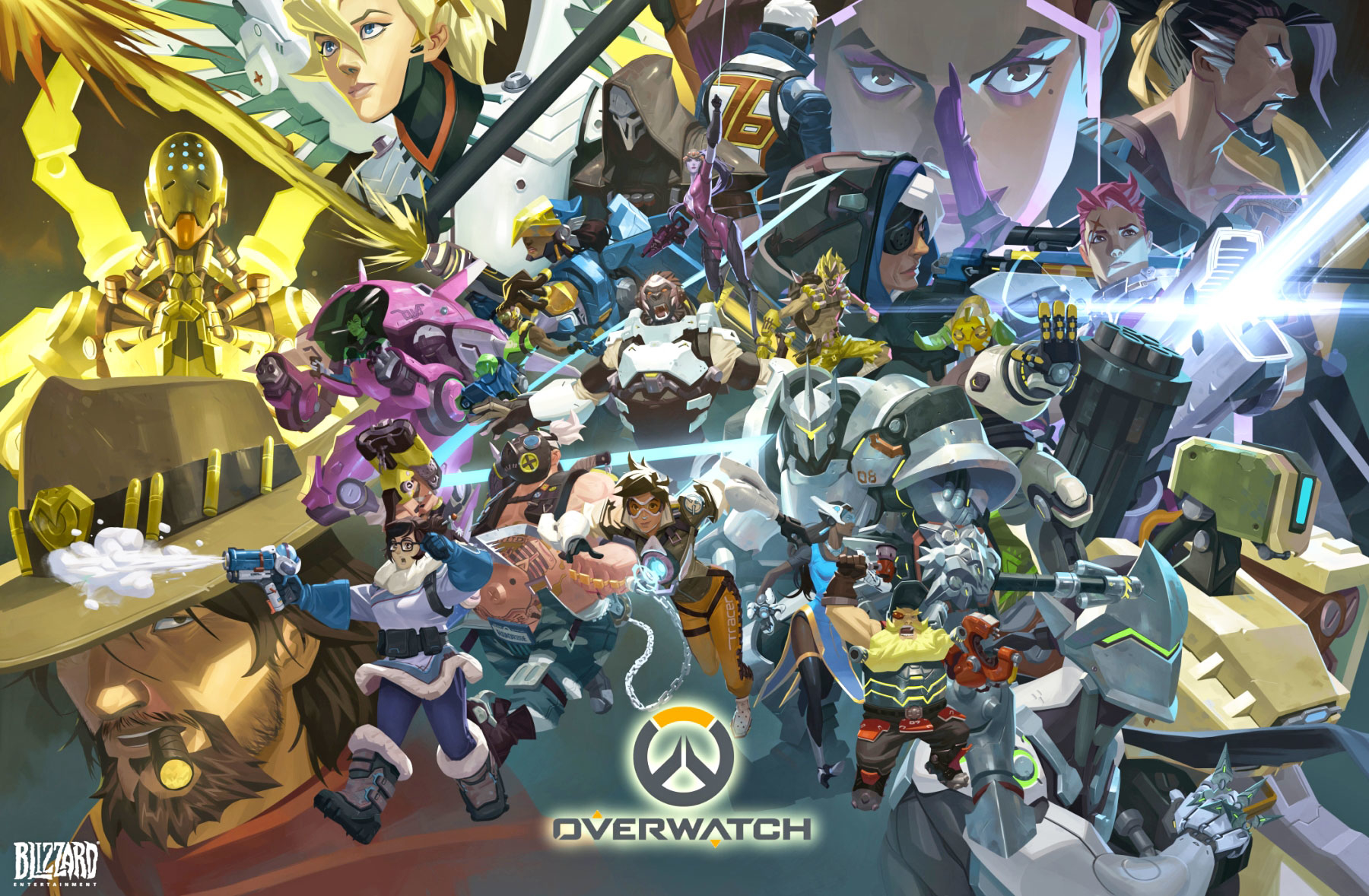 As is par for the course, Blizzard is going to release a bunch of new cosmetics for various characters. This will be coupled with a themed brawl mode on a new map.
Blizzard has also announced a brand new digital only edition of Overwatch titled the Legendary Edition. This will be available from the 22nd of May. The Legendary Edition will feature the complete game with 15 cosmetics across Legendary, Epic, and Origin Edition skins. Overwatch also has a new Mercy skin you can buy to support the BCRF. The skin is available for a limited time on all platforms. Watch the showcase for that below:
Overwatch is available for PlayStation 4, Xbox One and Windows PC. There's a Game of the Year Edition available at retail on all platforms with 10 loot boxes in addition to the Origins Edition content and the base game.