BlizzCon's Overwatch segment from the opening ceremony had a superb animated short focussed on McCree that introduced us to Ashe. Ashe is the 29th hero in Overwatch.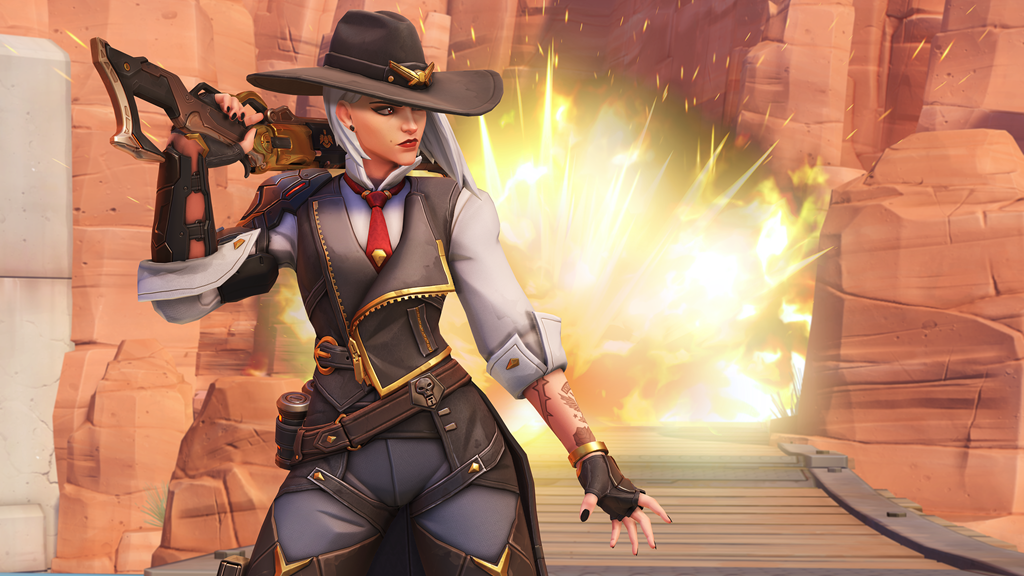 Watch the short below titled 'Reunion' :
Ashe joins Overwatch to deal damage with her rifle that also has aim down sights. Her ultimate lets her call B.O.B. for some help. Her abilities include The Viper, Dynamite, Coach Gun, and of course B.O.B. for her ultimate. Watch a video showcasing Ashe below:
Blizzard also released an origin story video for Ashe which you can watch below:
Blizzard also partnered with Kellogg's to bring out Lucio-Oh's bringing Lucio's spray to real life through cereal. This is releasing beginning next month only in the USA right now.
Overwatch is available on PS4, Xbox One, and PC. The Game of the Year Edition recently released on consoles and PC in India while there even is a Legendary Edition available for PC that includes legendary and epic skins.