While attendees and Virtual Ticket holders can sample WoW Classic, Blizzard had a few World of Warcraft announcements during their opening ceremony for BlizzCon 2018 that also included Warcraft III: Reforged.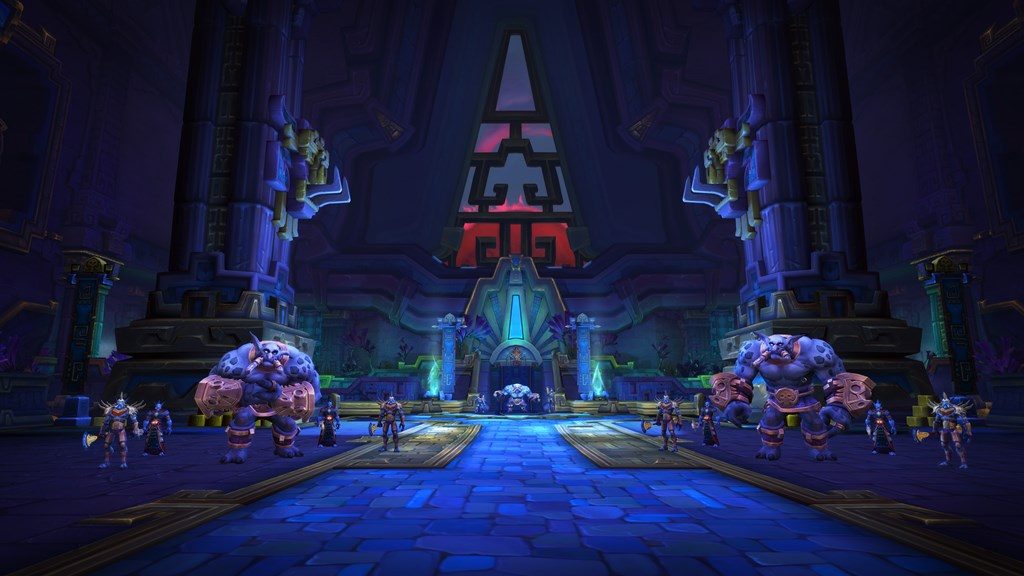 World of Warcraft got a new cinematic titled "Lost Honor" which you can watch below:
Tides of Vengeance is the first big content update for Battle for Azeroth that has new content includeing the Battle for Darkshore warfront, Battle of Dazar'alor raid, and more.
WoW Classic launches in Summer 2019 for PC platforms and it is included in the World of Warcraft subscription. The demo is playable until November 8th. Blizzard also announced a new in game pet and plushie for sale to support Code.org. The Whomper pet trailer is below:
World of Warcraft is available on PC platforms. As of now, Blizzard Battle.net credit and World of Warcraft subscription cards are not available at retail. Hopefully with PSN cards finally being made available here, Blizzard follows suite.