The Heroes of the Storm segment of BlizzCon's opening ceremony revealed a new hero. Orphea is an originl hero born from the Nexus unlike the other heroes that are all from Blizzard's other brands. Orphea is the daughter of the Raven Lord and is an assassin.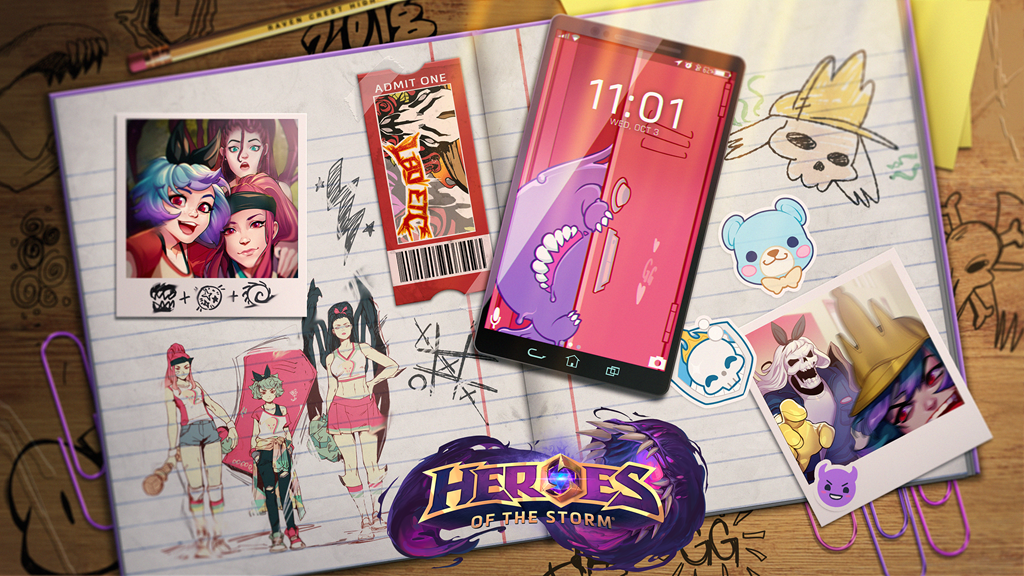 Watch the reveal for Orphea below in the new cinematic shown off at BlizzCon:
If you own a virtual ticket for BlizzCon 2018 or are attending the event in person, Orphea is free. Orphea will be added in the first major patch after BlizzCon. Watch the video below to see how she plays:
Heroes of the Storm will also see some changes to how experience is earned in a match and to stimpacks. More information will be available soon for these changes that will be implemented next year.
Heroes of the Storm is available for free on Windows and macOS.