BlizzCon 2018 ended with a big Diablo reveal. After originally announcing multiple Diablo projects in the works a little while ago, Blizzard revealed that we wouldn't be seeing Diablo 4 at BlizzCon. One of the projects was Diablo III: Eternal Collection on Nintendo Switch. Read our review of that here. BlizzCon 2018's ending was Diablo Immortal for iOS and Android devices.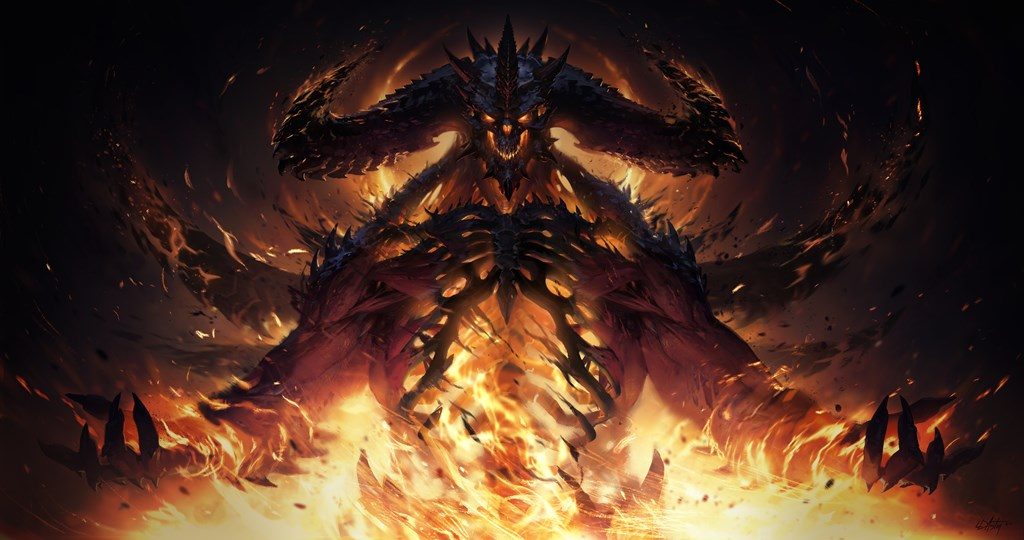 Blizzard is partnering with NetEase for Diablo Immortal which is a massively multiplayer online action RPG for iOS and Android devices. Diablo Immortal features six Diablo character classes including the Demon Hunter, Crusader, Necromancer, Wizard, Barbarian, and Monk. More classes are planned for future updates. Watch the reveal for Diablo Immortal below:
Diablo Immortal has a central hub in Westmarch for players to form groups before setting off. There will be dynamic events across public zones as well. Diablo Immortal will be touch controller as expected. There will also be native Blizzard Battle.net support for chatting, forming groups, and more. Watch the gameplay trailer below:
Diablo Immortal takes place in between Diablo II: Lord of Destruction and the beginning of Diablo III. Preregistrations are now available here.