This year's BlizzCon had a rare non Blizzard announcement from Bungie. Destiny 2, which is available on PC exclusively from Blizzard Battle.net just like Call of Duty: Black Ops 4, will be free to own for all new players until the middle of November. This is a limited time gift until November 18th.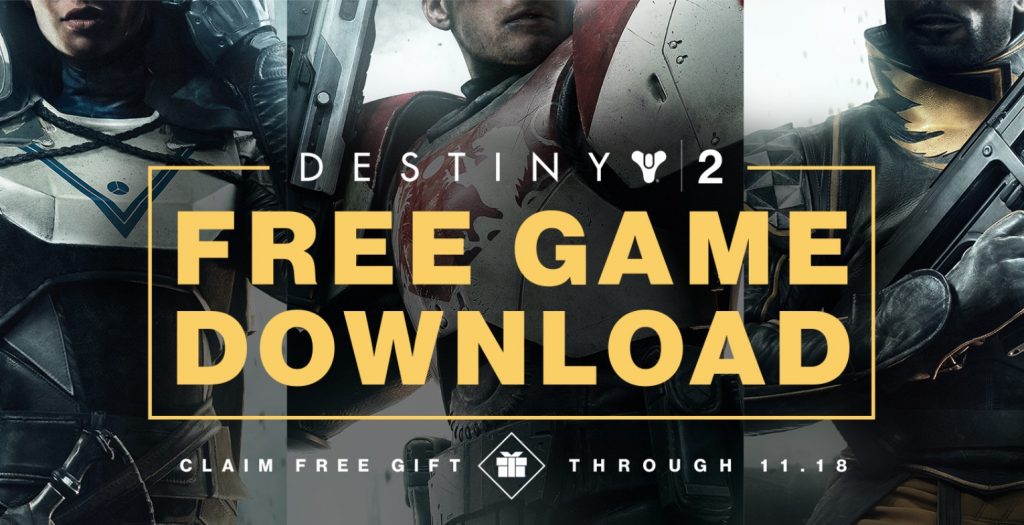 If you already own Destiny 2, you can get a Year 1 Blizzard Battle.net Emblem for use in game. This will be available in December. All Destiny 2 players can try out Gambit which arrived in Forsaken. Gambit is a PvE and PvP 4v4 mode that will have a free weekend from November 9th until November 11th.
Destiny 2 is available on PS4, Xbox One, and PC. The PS4 version was given away through PS+ recently.