The Xbox Series X and Xbox Series S launched in India today, alongside the rest of the world, as pre-order customers began receiving their consoles.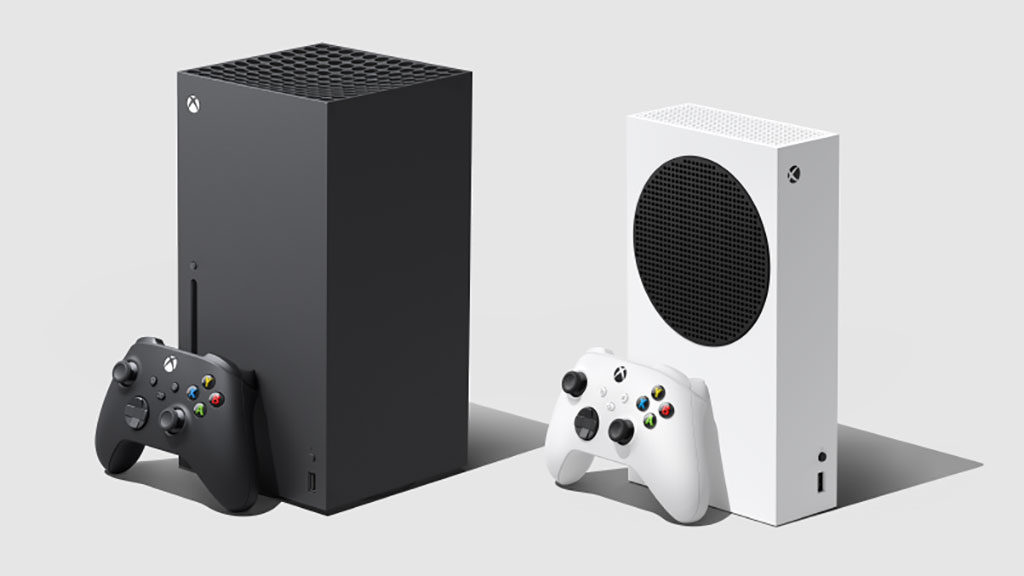 This is the first time any major console has launched in India alongside its global launch date, and despite initial scepticism, Microsoft India has managed to deliver on its promise.
The Xbox Series X and Xbox Series S had gone on preorder in India on September 22 and quickly sold out across all participating retailers. Reliance Digital even had to cancel several pre-orders as it had taken more orders than it was able to fulfill.
Unlike the Xbox One, which launched as an Amazon exclusive, this time around both consoles were also available for pre-order via select offline retailers. And while the Xbox Series S still remains available widely, the Xbox Series had sold out immediately after going on pre-order on September 22.
New Xbox Series X stock goes on sale at midnight
However, Amazon did once again put the Xbox Series X on sale at midnight, and the console remained in stock for around 15 minutes before going out of stock. Several IVG members were able to snag a console for themselves.
But not all customers who managed to get an order will be receiving their console close to launch. While the first customers were given launch day delivery estimates, the delivery dates kept getting pushed progressively.
Some customers were given a November 27 delivery timeline, while others were told to expect delivery by December 3.
Xbox Series X new stock for India
Our sources tell as that a second allotment of Xbox Series X stock for India will arrive post-Diwali, with one source suggested new stock would come in around November 20.
Happy launch day! And congratulations @MicrosoftIndia for making #XboxSeriesX and #XboxSeriesS the first major home consoles to launch in India alongside the rest of the world! Despite the scepticism (and a global pandemic), @Xbox pulled it off! pic.twitter.com/3yAaoK9qTv

— IndianVideoGamer.com (@IndianVG) November 10, 2020
The Xbox Series X is priced at Rs 49,990, while the Xbox Series S is available at Rs 34,990.
Sony quiet on PS5 India release date
Meanwhile, Sony has yet to announce a launch date for the PS5 in India. PS5 is set to launch in most parts of the world on November 19. While this date has sporadically appeared on the PlayStation India website, Sony India has told us that these have been errors.
A few weeks ago, Sony did reveal the price of the PS5 in India, along with prices for peripherals and select first-party games.
The PS5 is priced the same as the Xbox Series X – Rs 49,990, while the disc-less PS5 Digital Edition is priced at Rs 39,990.