Reliance Digital is reaching out to customers who have preordered the Xbox Series X in India to inform them of a possible delay in deliveries.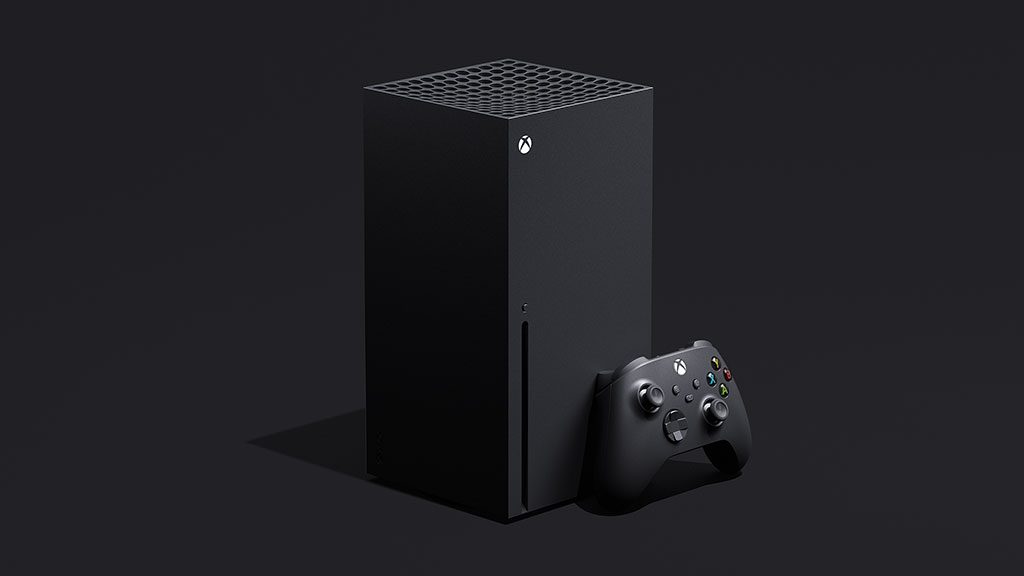 A Reliance Digital customer service representative contacted us about our Xbox Series X preorder. We were told over a phone call that the retailer could not guarantee timely delivery as they had not been given any information on stock availability by the brand.
We assume by that "the brand", Reliance is referring to Redington, Microsoft India's national distributor, which handles retailer communication and stock allocation.
The Xbox Series X and Xbox Series S had gone on pre-order in India on September 22. The Series X sold out within minutes on Amazon, Flipkart and Reliance Digital, while the Series S is still available.
Microsoft India has announced that Xbox Series X and Xbox Series S will launch in India on November 10. This would make it the first Xbox or PlayStation console to launch in India along with the rest of the world. Meanwhile, Sony India is yet to announce the PS5 price or launch date.
The Reliance customer support representative further offered us the option to cancel our pre-order for a refund (all retailers took 100 per cent upfront payment for Xbox Series X and Xbox Series S preorders in India). We declined the offer to cancel the order, and so our order with the retailer still stands.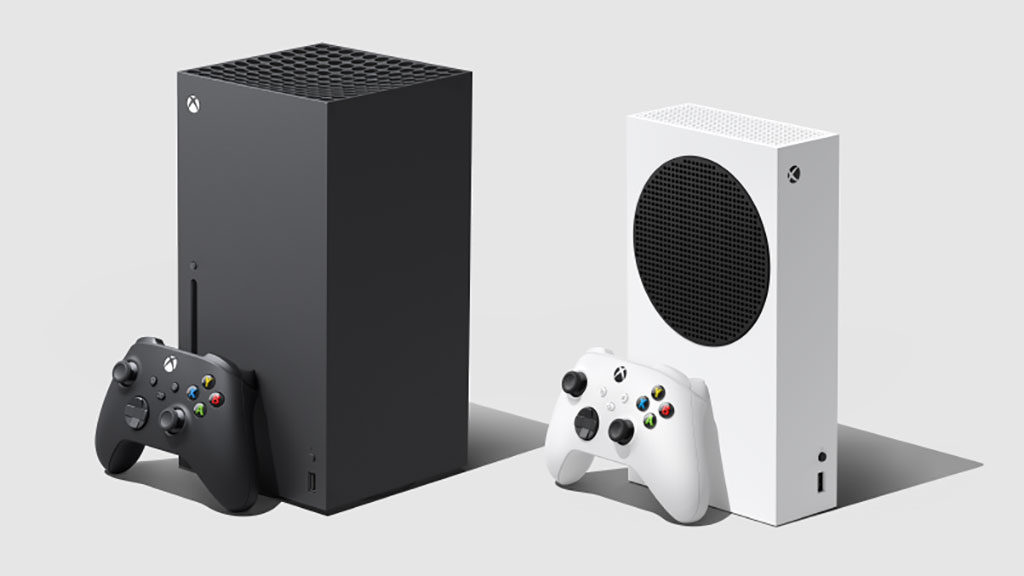 The communication from Reliance Digital is among the lines of what we've seen around the world. Retailers like Amazon have sent out emails to their PS5 and Xbox Series X preorder customers in the US and UK to inform them of possible delivery delays.
Xbox Series X delay possible for select customers
We called Reliance Digital's customer support back, where the retailer confirmed that it is indeed calling select customers to inform them of possible delivery delays. This appears to be true as at least one other IVG member who has preordered their Xbox Series X from Reliance Digital hasn't received any such call.
A customer support executive at Reliance Digital informed us that calls have been made to customers based on area-wise availability. This means that Reliance may not be able to fulfil day one delivery of Xbox Series X in certain areas due to limited stock, and only customers in those areas are being informed. However, Reliance confirmed that while they were calling to inform customers of the possible delay, it would be up to the customer to cancel or continue with the order.
The confusion could either be due to lack of clarity on allocation numbers from Redington/Microsoft India to Reliance, or it could be that the retailer accepted more pre-orders than it was allotted for day one delivery. We've reached out to Microsoft India for more clarity on this issue.
Disclaimer: We sometimes include affiliate tags in our outbound hyperlinks, and we may earn a commission from any retail sales that result from them.