Update: The PS5 may not launch in India on November 19 after all.
The PlayStation.com website for India had initially listed November 19 as launch date for the PS5. This was in line with the global launch date announced by Sony for 'rest of the world'. However, that date has now been removed from the India website.
When probed, Sony India confirmed that the launch dates mentioned on the website are not accurate. Sony is also yet to announce the price for the PS5 in India.
Original story: Sony has announced that the PS5 will launch in some territories on November 12, and in the rest of the world – India included – on November 19. Sony added that local launch dates for each country would be subject to local import regulations.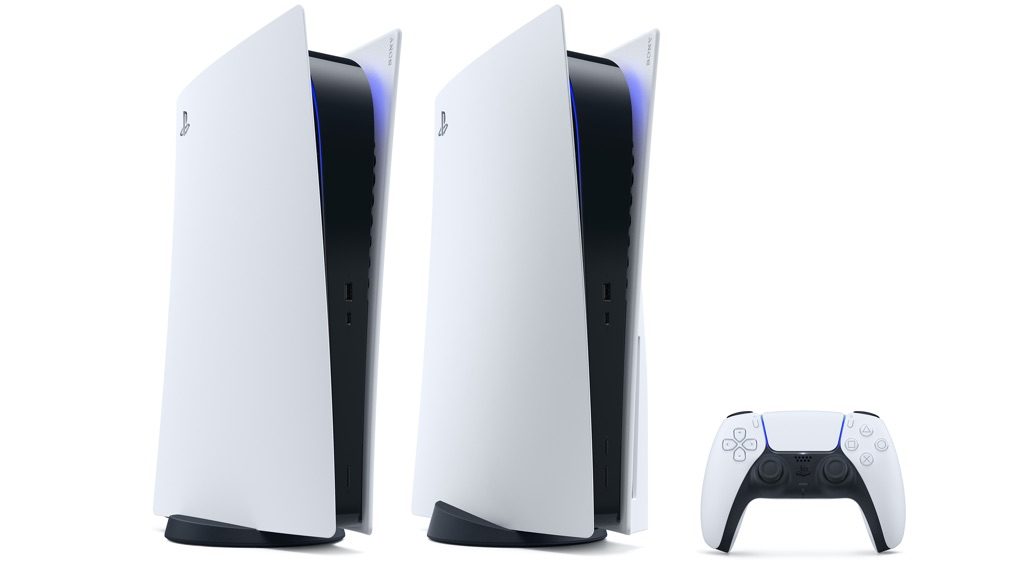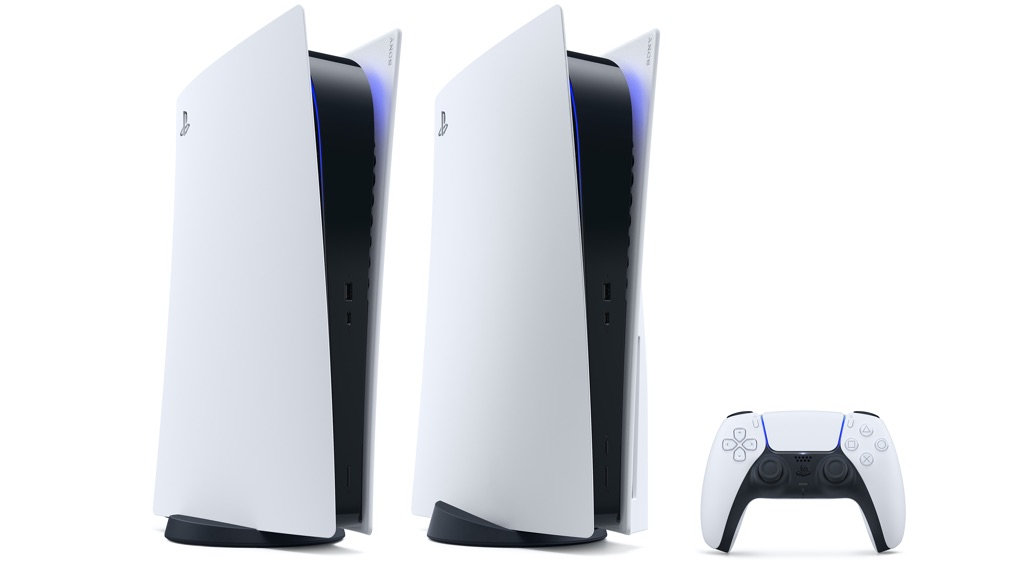 During its PlayStation Showcase on Wednesday night, Sony also announced prices for both consoles. The PS5 Standard Edition will cost $499, while the PS5 Digital Edition has been priced $399.
The India price for the PS5 Standard Edition and PS5 Digital Edition have not been immediately announced but we have reached out to Sony India and we'll update this story as we have more details.
PS5 games launch line-up
Sony also announced that the following games will be available on PS5 at launch:
Astro's Playroom (Japan Studio) – pre-installed on PS5
Demon's Souls (Bluepoint Games / Japan Studio)
Destruction All Stars (Lucid Games / XDEV)
Marvel's Spider-Man: Miles Morales (Insomniac Games)
Marvel's Spider-Man: Mile Morales Ultimate Edition (Insomniac Games)
Sackboy A Big Adventure (Sumo Digital / XDEV)
Interestingly, some of Sony's first-party games, such as Demon's Souls, will be priced at $70, which is higher than the standard $60 for big new launches. Sony has said it will price first-party games between $40 and $70.
Sony also announced the PlayStation Plus Collection, which will bring a selection of PS4 games to the PS5 as part of the PS Plus subscription. More details on that here.
While Sony did unveil the price and launch dates, unlike Microsoft, it did not reveal the pre-order date for the console. This probably means that each country will follow its on policy for pre-orders. Retailers in some countries will start taking preorders as early as Thursday, September 17.
Several Indian retailers, including Amazon and Games The Shop, had put up teaser banners to promote the impending launch of the PS5. We expect these retailers and others to begin taking preorders for both editions of the PS5 once they receive the go-ahead from Sony India.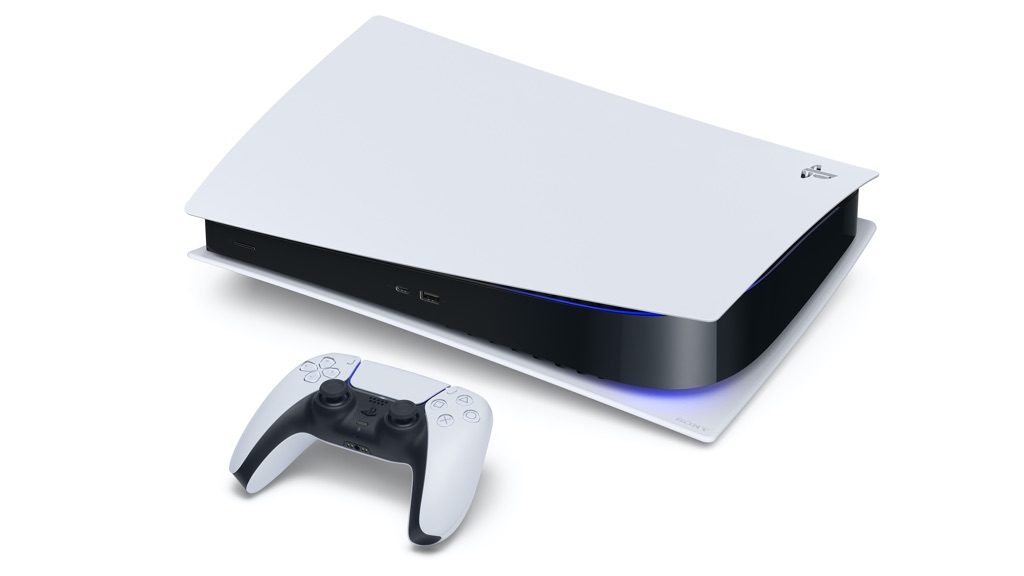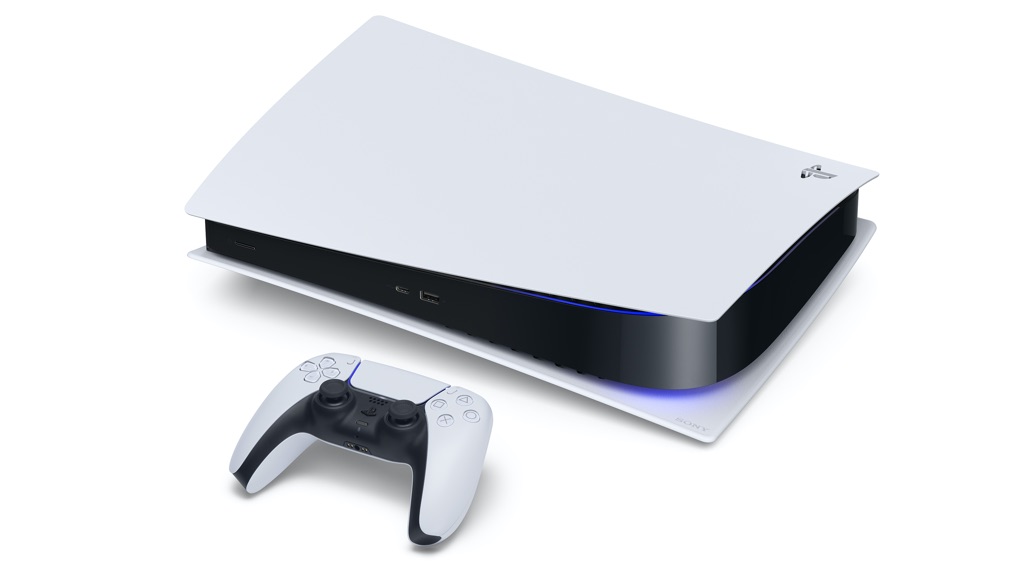 PS5 in India: Can it match Xbox Series X price?
Microsoft India last week announced that the Xbox Series X and Xbox Series S will launch in India November 10. The Xbox Series X has been priced at Rs 49,990, while the Xbox Series S is priced at Rs 34,990. Pre-orders in India will kick off on September 22, but Microsoft India is yet to announce any retail plans. That said, we do not expect Microsoft to go exclusive with Amazon India this time around.
It will be interesting to see if Sony India can manage to price the PS5 Standard Edition lower than the Xbox Series X in India. It will also be interesting to note the price difference between the Xbox Series S and the PS5 Digital Edition. Despite the $100 price difference between the two in the West, the price gap in India could be lower. This is because Microsoft's Xbox Series S' Rs 34,990 price in India seems to be on the higher side and could well be met by Sony India with a sub-Rs 40,000 price for the PS5 Digital Edition.
PS5 tech specs
Sony has also now unveiled detailed PS5 specs as well as the tech specs for the DualSense controller as below:
PS5 specifications
CPU: x86-64-AMD Ryzen™ "Zen 2"; 8 Cores / 16 Threads; Variable frequency, up to 3.5 GHz
GPU: AMD Radeon RDNA 2-based graphics engine; Ray Tracing Acceleration; Variable frequency, up to 2.23 GHz (10.3 TFLOPS)
System Memory: GDDR6 16GB; 448GB/s Bandwidth
SSD: 825GB 5.5GB/s Read Bandwidth (Raw)
Optical Drive: Ultra HD Blu-ray (66G/100G) ~10xCAVBD-ROM (25G/50G) ~8xCAVBD-R/RE (25G/50G) ~8xCAVDVD ~3.2xCLV
PS5 Game Disc: Ultra HD Blu-ray, up to 100GB/disc
Video Out: HDMI OUT port; Support of 4K 120Hz TVs, 8K TVs, VRR (specified by HDMI ver.2.1)
Audio: "Tempest" 3D AudioTech
Dimensions: PS5: Approx. 390mm x 104mm x 260mm (width x height x depth)(excludes largest projection, excludes Base); PS5 Digital Edition: Approx. 390mm x 92mm x 260mm (width x height x depth)(excludes largest projection, excludes Base)
Weight: PS5: 4.5kg; PS5 Digital Edition: 3.9kg
Power: PS5: 350W; PS5 Digital Edition: 340W
Input/Output: USB Type-A port (Hi-Speed USB); USB Type-A port (Super-Speed USB 10Gbps) x2; USB Type-C port (Super-Speed USB 10Gbps)
Networking: Ethernet (10BASE-T, 100BASE-TX, 1000BASE-T); IEEE 802.11 a/b/g/n/ac/ax; Bluetooth® 5.1
DualSense controller specifications
Dimensions: Approx. 160mm x 66mm x 106mm (excludes largest projection) (width x height x depth)
Weight: Approx. 280g
Buttons: PS button, Create button, Options button, Directional buttons (Up/Down/Left/Right), Action buttons (Triangle, Circle, Cross, Square),R1/L1 button, R2/L2 button (with Trigger Effect)Left stick / L3 button, Right stick / R3 button, Touch Pad button, MUTE button
Touch Pad: 2 Point Touch Pad, Capacitive Type, Click Mechanism
Motion Sensor: Six-axis motion sensing system (three-axis gyroscope + three-axis accelerometer)
Audio: Built-in Microphone Array, Built-in Mono Speaker, Stereo Headset JackOutput : 48kHz/16bit, Input : 24kHz/16bit
Feedback: Trigger Effect (on R2/L2 button), Vibration (haptic feedback by dual actuators), Indicators (Light bar / Player indicator / MUTE status)
Ports: USB Type-C port (Hi-Speed USB), Stereo Headset Jack, Charging Terminals
Communication: Wireless: Bluetooth Ver5.1; Wired: USB connection (HID, Audio)
Battery: Type: Built-in rechargeable lithium-ion battery; Voltage: DC 3.65V; Capacity: 1,560mAh