Another event full week in gaming, both in India and globally, and we're here to talk about it all in episode 54 of the IVG Podcast.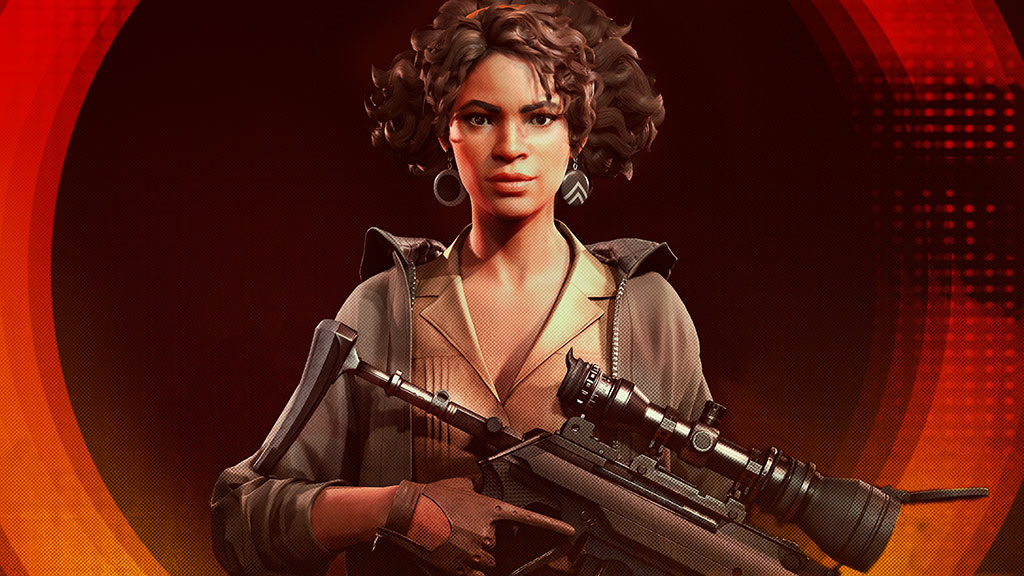 Before we get to the topics for this week, we'd like to give a big shout out to AMD for hooking us up with the PC gaming rig that we'll be using for streams and reviews going forward on IVG. Here's a quick round up of this week's episode:
Updates on month 3 of the IVG Showcase and our FIFA 20 Farewell Cup
What Microsoft's $7.5 billion power move means for Bethesda's franchises, Game Pass, Xbox console sales and PlayStation gamers
Xbox Series X preorders sold out within minutes in India but you might still be able to get one
Does Microsoft's push towards Game Pass endanger single-player games?
Sony India remains silent on PS5 launch plans, and retailers aren't helping matters either
Amazon Luna and what it's doing differently from its potential game streaming rivals
Our impressions on Mafia Definition Edition, PES 2021, Serious Sam 4 and The Division 2's new Summit mode
Have a listen and let us know what you think on the forums.
You can subscribe to the IVG Podcast on the following platforms and others: