With FIFA 21 around the corner, it's time for the IVG community to bid FIFA 20 a final farewell, plus a chance to win FIFA 21.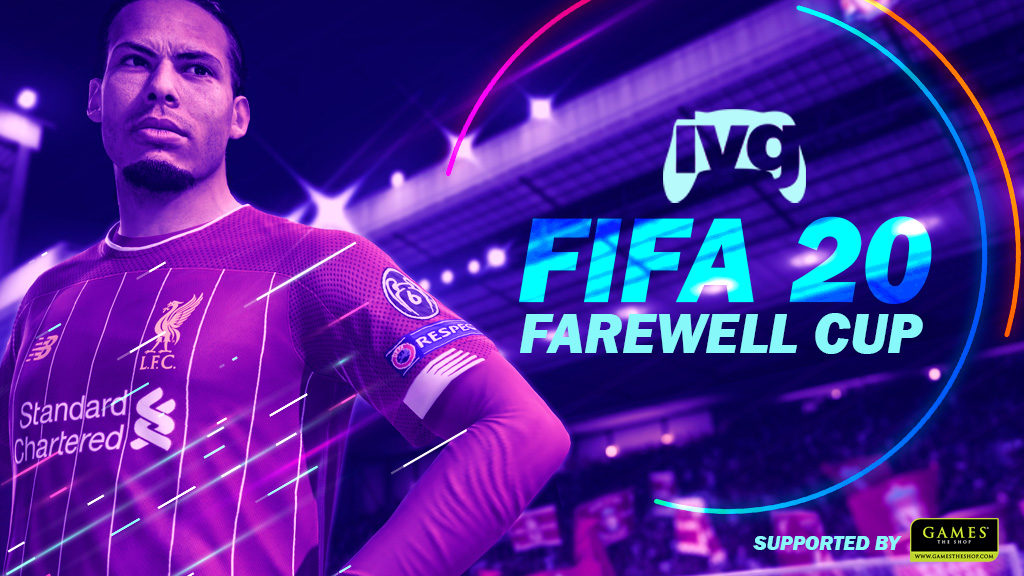 The IVG FIFA 20 Farewell Cup is an opportunity to compete with fellow FIFA 20 players in the IVG community one last time. Plus there's the added incentive of some cool prizes in store for those looking to jump into FIFA 21 next month.
The IVG FIFA 20 Farewell Cup will be conducted on PS4 in a knockout format featuring 18 players. Before we get to the rules and entry process, here are the prizes we have in store thanks to support from Games The Shop. No matter how you do, there's something to take away.
Winner: FIFA 21 Champions Edition (PS4)
Runner-up: FIFA 21 Standard Edition (PS4)
Final 8: FIFA 21 T-shirts
All participants: INR 250 discount coupon for FIFA 21 valid at Games The Shop
For tournament rules, brackets and coordination with opponents, head over to the tournament thread here.
Note: Owing to enthusiastic interest from the community, we have already filled out all 18 slots for the IVG FIFA 20 Farewell Cup. However, we do plan to make FIFA 21 tournaments a regular fixture at IVG. Check back soon for more details.