After two successful months of the IVG Community Showcase, we're now all set for month three. This month, entrants stand a chance to win Watch Dogs: Legion.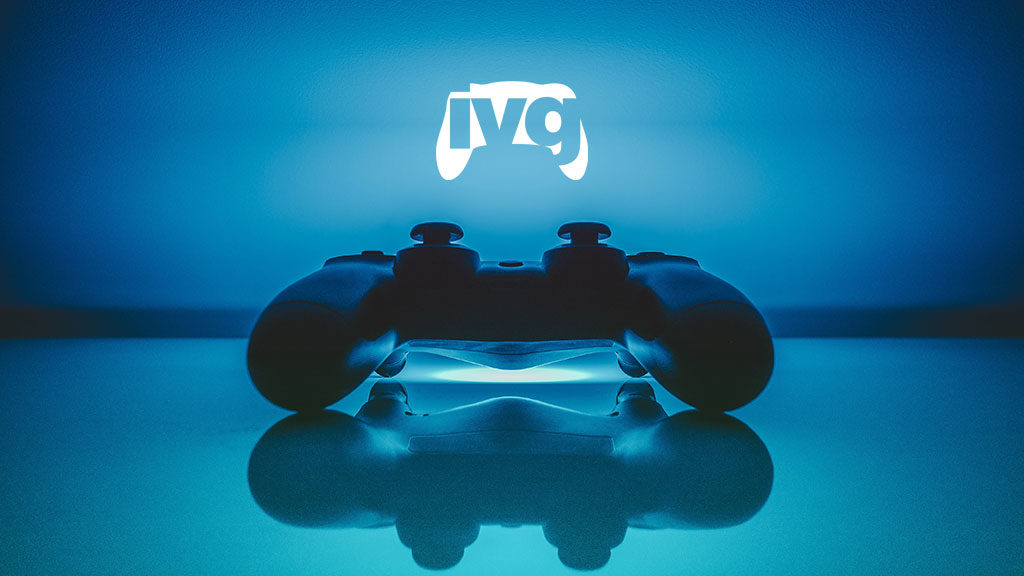 In case you're new to the IVG Community Showcase, here's a recap:
The IVG Community Showcase is a way for us to highlight – and reward – some of the coolest gameplay moments from the IVG community, whether it's a great kill streak, a speed run, some skilled stealth gameplay or an amazing goal. Regardless of which games you play, and which platform you game on, you can be part of the IVG Community Showcase. Once you've got a great gameplay clip you'd like to share, here's how you can participate:
Past winners
Parth Solanki won a copy of Nioh 2 as the winner of the first month of the IVG Community Showcase. His no-damage Valkyrie takedown from God of War on its highest difficulty beat out the competition.
For month two, B.S. Hemant took home a copy Marvel's Avengers for single-handedly carrying his Overwatch team to victory in overtime.
Win Watch Dogs: Legion
As we did with Marvel's Avengers, this month's winner will also win a high-profile new release. For month three, we're giving away Watch Dogs: Legion. The winner will be able to choose the platform of their choice: PS4 or Xbox One. The game will also be eligible for a free upgrade to next-gen consoles.
The Rules
Pretty cool, right? While you're welcome to share any and every cool gameplay clip of yours with the community, here are some rules to keep in mind to be eligible to win a prize:
You have to be residing in India
You must be a member of the IVG forums to be able share your clips. It's free and easy to sign up and there's plenty in store for gamers, from discussing your favourite games to great deals on preowned games and consoles
You must tag or mention IVG in your social media post containing your gameplay clip. That way we know it was intended as an entry into the IVG Community Showcase
The social media post and clip should be no older than one month from the date of posting it on the IVG forums.
Prize on chosen platform will be subject to stock availability
NEW: Campaigning for votes is not allowed. If there is any suspicion of influencing votes, the concerned entry will be disqualified and its votes will be nullified.
And that's about it. We look forward to checking out your amazing gameplay moments. Click here to head to the IVG Community Showcase: September thread on the forums.