PlayStation India has finally broken their silence on the PS5 pricing in India. According to Sony, the PS5 will retail at Rs 49,990, while the digital version will sell for Rs. 39,990. They're still maintaining radio silence on launch date or  pre-order information.
Sony has yet to even announce a release date for India, and this has become a major issue with gamers as Microsoft India is definitely emerging as the more proactive of the two announcing a concrete launch plan for India. And as we last reported, it doesn't seem the PS5 will be available in India on November 19 either.
All we have from Sony regarding the launch date is an "official" statement that really doesn't say a lot, "We know that gamers in India are excited to get their hands on PS5. Availability in each country is subject to, amongst other things, local import regulations, and our local teams are working through the logistics. We will share an update on a launch date for India as more information becomes available."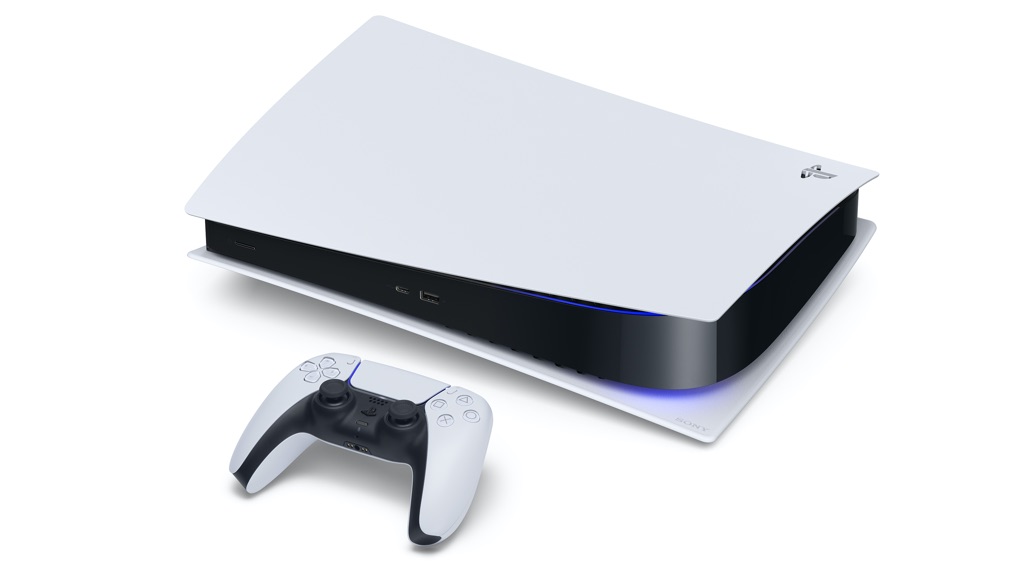 In addition to console pricing, Sony also announced prices of accessories and first party games, and games are thankfully not as bad as we had imagined. Here's the breakdown:
Games
Demon's Souls – Rs. 4,999
Destruction All stars – Rs. 4,999
Marvel Spider: Miles Morales – Rs. 3,999
Marvel Spider: Miles Morales Ultimate Edition (includes Spider-Man PS5 remaster) – Rs. 4,999
Sackboy A Big Adventure – Rs, 3,999
Peripherals
DualSense Wireless Controller – Rs. 5,990
HD camera – Rs. 5,190
Pulse 3D Wireless Headset – Rs. 8,590
Media Remote – Rs. 2,590
Dualsense Charging Station – Rs. 2,590
So which version of the PS5 will you be picking up at launch? And are you happy with the pricing? Let us know in the comments below, or join the IVG forums to discuss all things next gen.