After months of radio silence, Sony India has finally announced the release date for the PlayStation 5 here. According to their official Twitter handle, the console will be launched on 2 February, 2021.
Pre-orders for the console will go live at 12.00 PM on 12 January, and you'll be able to pre-order the console through Amazon, Flipkart, Croma, Reliance Digital, Games The Shop, Shop at Sony Center and Vijay Sales, as well as other authorised retailers. And this goes without saying, but taper your expectations as there is a shortage of consoles globally.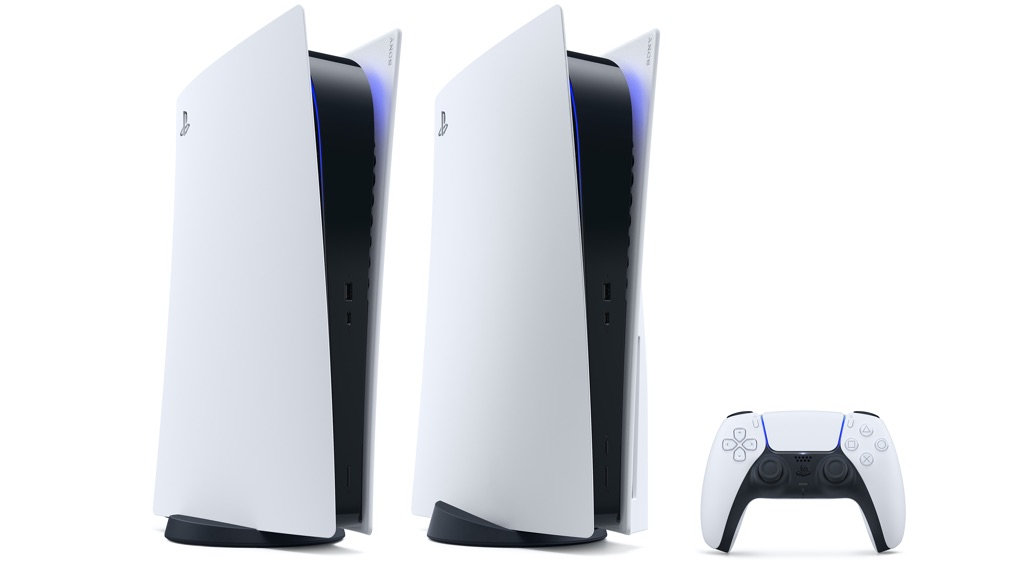 That being said, this is definitely a spot of good news for Indian gamers who've been patiently awaiting any sort of PS5 news from Sony India. Things were especially frustrating after Sony announced the pricing for these consoles in October 2020. Since then Sony has completely avoided answering any questions pertaining to a release date. And in case you need to jog your memory (since it's been so long), the PS5 will retail at Rs 49,990, while the PS5 Digital Edition will sell for Rs 39,990.
India's 2 February launch date for the PS5 comes almost three months after most markets, where the console launched in mid-November. By contrast, the PS4 launched in India two months after its European launch.
So despite the console market in India having grown over the past five years, the launch delay for PlayStation has actually increased. However, we cannot downplay the impact that Covid has had on the PS5 supply chain, which has affected the console's availably globally.
Sputtering Xbox Series X India launch
Microsoft India seemed to have pulled one over on Sony, when it launched the Xbox Series X and Xbox Series S in India on November 10. But it became abundantly clear very soon that the launch was mostly symbolic, with only a fraction of preorder customers received a console.
At the time of writing – over two months after the console's launch – many preorder customers are still awaiting the Xbox Series X from Flipkart and Amazon, despite paying for the console upfront.
For more on the PS5, head on over to the forums to join discussions with other like minded gamers, as well as to stay updated on preorders as well as all the retailers who will have the PS5 in your region.