As Sony India dampened hopes of an impending launch for the PS5 in India, this episode of the IVG Podcast looks at the possible reasons for India falling behind in the PS5's global roll-out.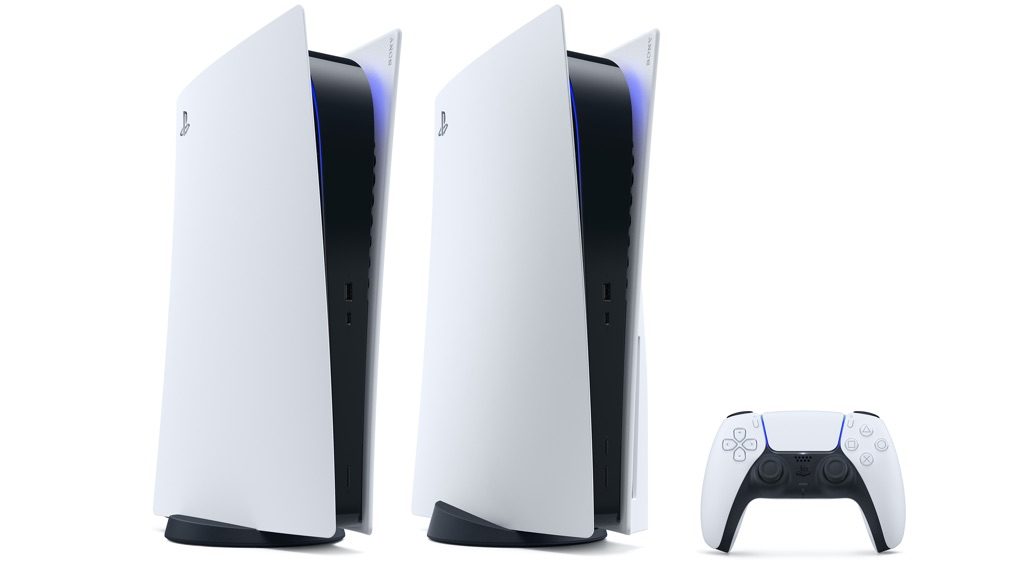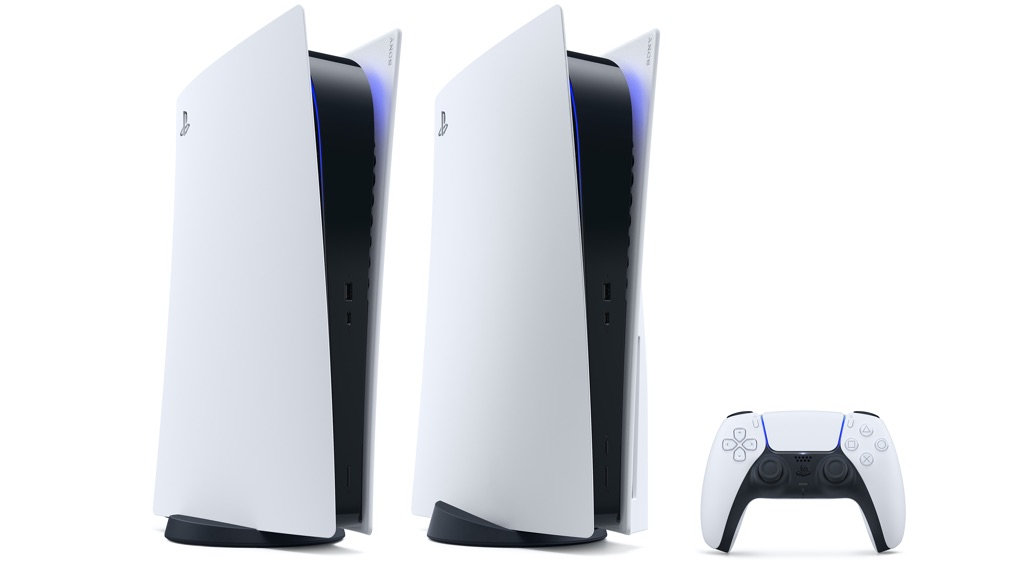 Here's a look at all the topics we've covered this week:
Why PS5 India launch is nowhere in sight
Why Call of Duty Cold War doesn't have a release in India
CrackWatch: Republic's embarrassing gaming coverage
Impending censorship for gaming in India
Have a listen and let us know what you think on the forums. Feel free to also ask us questions or suggest topics for us and we'll be sure to cover them in future episodes.
You can listen to and subscribe to the IVG Podcast on your preferred podcast platforms, including Apple Podcasts, Spotify and Google Podcasts. All supported platforms, web streaming and past episodes can be found on our Anchor page.