When it comes to games "perfect" for the Switch that haven't seen ports yet, very few games remain at this stage. Spelunky is probably on the top of my list but Diablo III was pretty far up. Overwatch and Diablo III both seemed like games I'd love to play on Switch given how much I've played them on other platforms but no one really expected anything until speculation began when the Diablo Twitter account posted that image that seemed like a tease for a Switch port. Thankfully Diablo III on Switch is real and spectacular. This release is the Eternal Collection with a few Switch exclusives.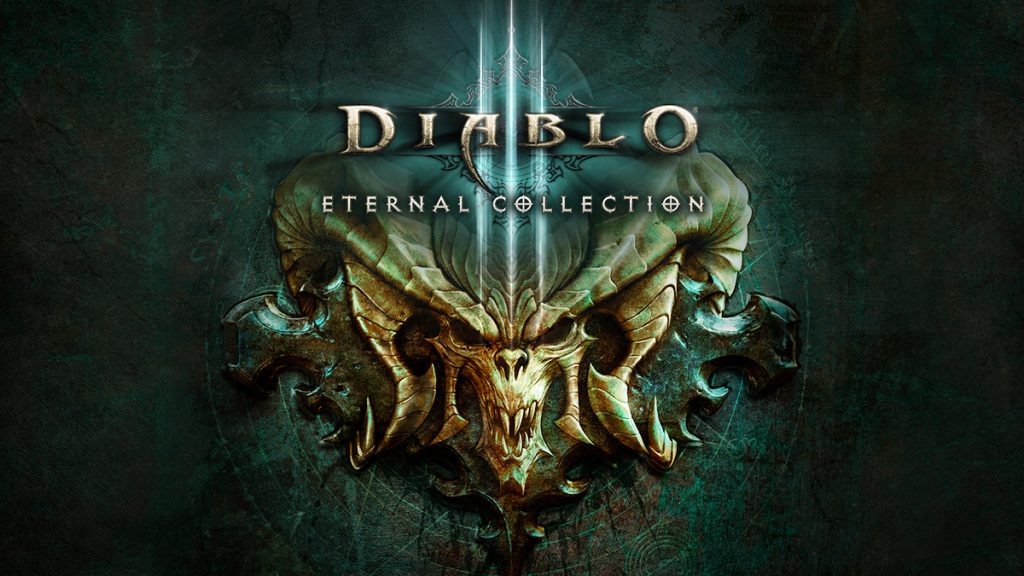 Diablo III: Eternal Collection on Switch includes the base game, the Reaper of Souls expansion, the Rise of the Necromancer DLC all on the cartridge from the get go. The Switch version will be the first time this is releasing at retail in India as well since the PS4 and Xbox One versions never made it here officially. It also includes updates bringing it up to speed with other consoles and Adventure Mode is unlocked from the get go which is always great.
Most delayed ports on Switch have some exclusives. While there are already loads of exclusives in sheer co-op possibilities through local wireless that isn't possible on other platforms, the Switch version of Diablo III has a few cosmetic extras like a cosmetic armor set based on Ganondorf, a Triforce frame, a Cucco pet, and more from The Legend of Zelda franchise.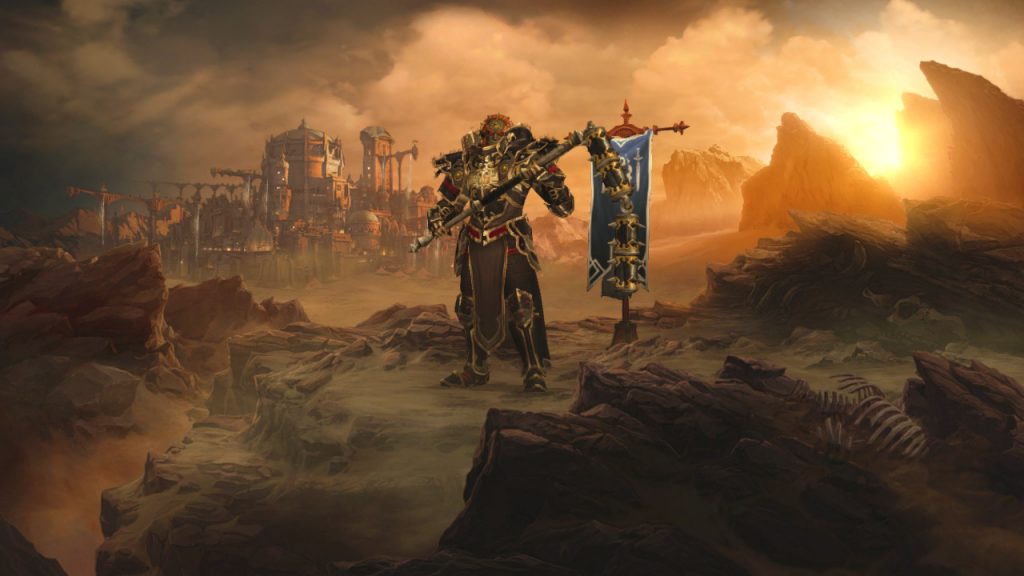 Online co-op gave me a ton of trouble on PS4 when the Ultimate Evil Edition launched. The Switch version in its current state is like a whole other game. I managed connecting to a friend's game almost instantly. The real draw of the Switch version is the local co-op options. You can play on a single Switch with a single Joy-Con alongside a friend or connect locally through wireless to play with a friend on another console. With all these options to play with friends and the port being this good, Diablo III on Switch is my favourite console version of the game by far after owning it on both PS4 and Xbox One before this.
Visually, I'm super impressed with the port in handheld mode. Diablo III uses some scaling in both handheld and docked modes but it is a little less noticeable in handheld mode given the screen size. The important thing is performance almost never falters. Iron Galaxy already did a great job with Skyrim. This is probably their best port yet. The framerate even held up with same screen handheld co-op with a single Joy-Con each. Having to flick to roll with the lack of a second analog stick isn't fun though so I'd recommend having a set of two Joy-Cons each or a Pro controller. When you go docked, things are a bit different. Diablo III on Switch isn't as sharp as other consoles docked and the adaptive resolution scaling is a bit more noticeable. This price is still worth it for that smooth performance.
Diablo III's music is pretty great even though I don't really listen to it outside the game but I had one concern about the audio in general. Dark Souls: Remastered has horrible audio if you play with headphones or docked for that matter. Diablo III thankfully sounds great. Blizzard did say you will need an additional download for other languages if you want more than English.
Diablo III on Switch has one annoying problem. The B and A inconsistency. To talk to people you press one button and need to press the other to advance conversations. This affects Dark Souls: Remastered on Switch as well but that port has a lot more issues than just this. I hope a future patch addresses this in Diablo III because it is annoying. The Switch uses A to confirm on a system level and that is what Diablo III should use to advance dialogue and to interact with things. The lack of any touchscreen use while expected is a bit disappointing. Being able to tap the map or pan around the map would have been useful with touch. The final annoyance is one that most people won't care about. I love good game interfaces and icons. Diablo III's icon is pretty terrible.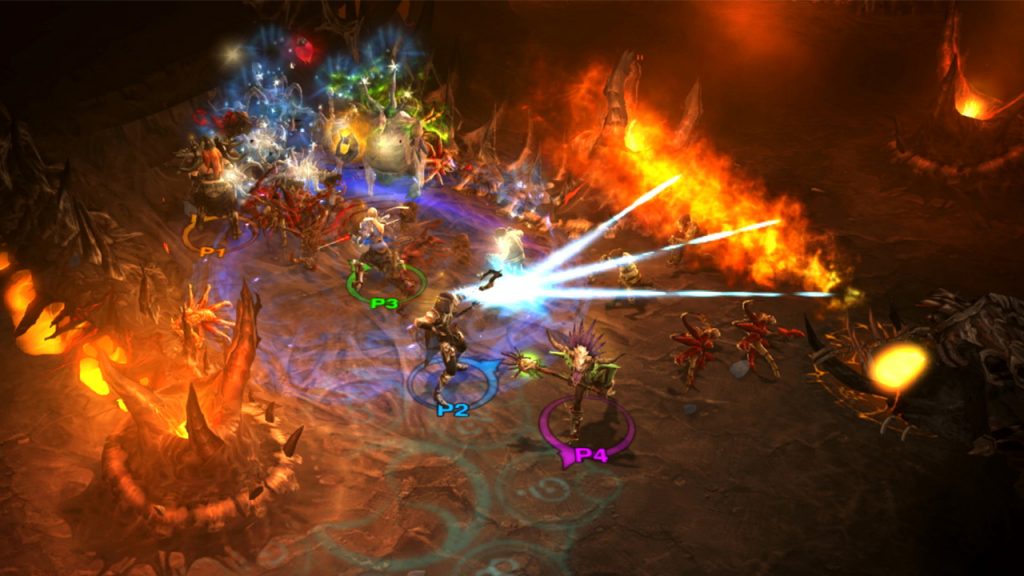 Overall, Diablo III: Eternal Collection is not just a fantastic value proposition but a near perfect conversion for the Switch. Diablo III on consoles has always been a superb pickup and play and co-op experience. That is magnified by how well the Switch handles all the combinations for online and co-op. This is easily one of the best conversions the Switch has seen ever. Iron Galaxy and Blizzard have done an excellent job. I hope the button inconsistencies and the icon are addressed soon because this has very little holding it back from perfection.