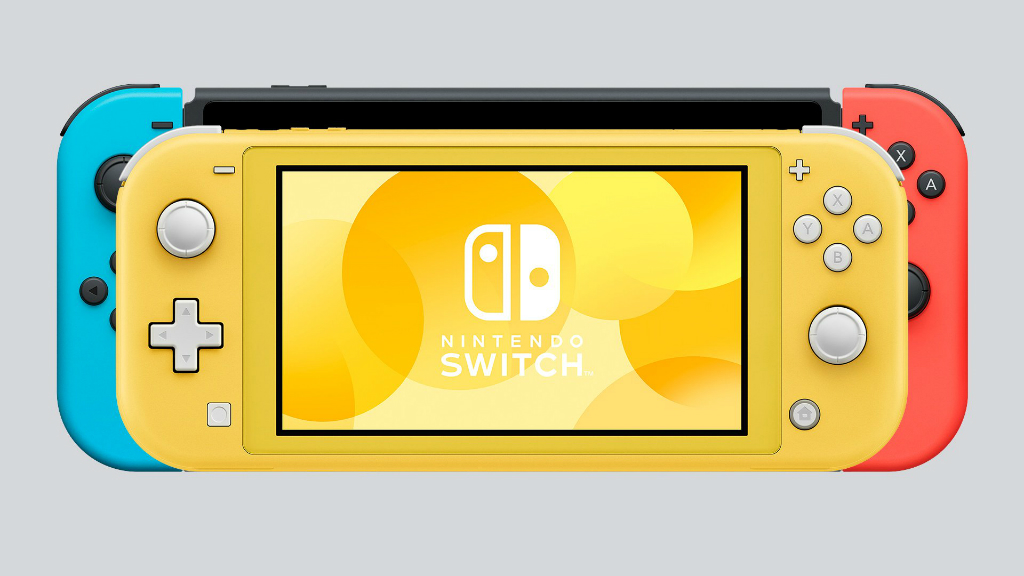 The Nintendo Switch Lite, which is the smaller and more affordable version of the Nintendo Switch is being offered for pre-order in India through Mcubegames. The 'more affordable part however seems to have been lost along the way as the price set for the Switch Lite is Rs. 24,999 – pretty close to the price of the original Switch, which is a far better deal at around Rs. 24,200 on Amazon India. Still if you're looking for a better battery life, smaller form factor and are not interested in motion controls or TV connectivity, the Nintendo Switch Lite will be sold through Mcubegames starting September 25th. On the plus site it does come with a three month warranty.
Nintendo Switch Lite available for Pre order on Mcube Games. Launching on 25th september. Get 3 months warranty from Mcube Games. https://t.co/l44sp0OBqQ pic.twitter.com/iDws4lkzhh

— Mcube Games (@McubeG) September 4, 2019
The Switch Lite is being offered in Turquoise and Gray colour variations as of now. It's unfortunate that the console is being sold in India for a mark up of around Rs. 10,000 compared to its US price, but given that Nintendo has no official presence in this country, your choices are limited.
In case you're not sure about what the Nintendo Switch Lite really is, we'll let Yoshiaki Koizumi give you a tour.