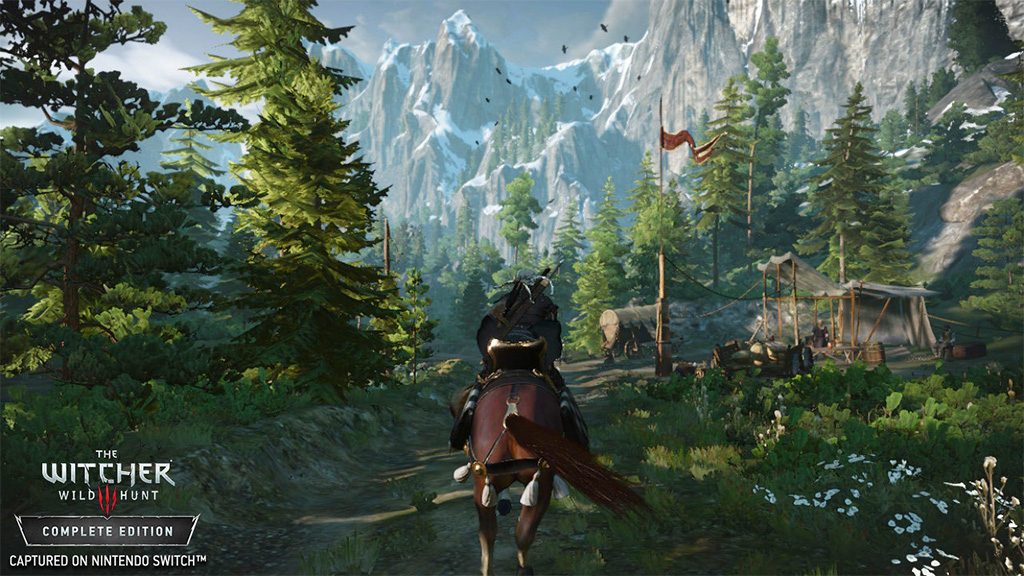 What seemed highly unlikely to ever happen, The Witcher 3 is coming to the Nintendo Switch that too in its most complete form. During the events of Gamescom 2019, the release date of one of the biggest RPGs in recent history has finally been revealed as October 15, 2019. The Witcher 3: Wild Hunt Complete Edition is set to release digitally as well as in retail with pre-orders already available for physical copies in India as well. In case you still find the idea hard to believe, we also have a new trailer for the game.
It's evident from the trailer that there have been certain compromises that have been made to make the game run on the Nintendo Switch, like lower-res textures, minor pop-ins, and reduced overall detailing. But that said, it still looks pretty good considering the hardware it's on, and looks like it may just be able to give you the complete experience on the go.
If you're still not convinced on how well it runs then CD Projekt Red has also released a gameplay overview video, offering an extended look at the Nintendo Switch version of The Witcher 3. Playing the game are CD Projekt Red's Community Manager Pawel Burza and Pawel Sasko, Senior Quest Designer on Wild Hunt and Lead Quest Designer on the Hearts of Stone and Blood and Wine expansions.
We should be getting some more impressions of the Switch version of The Witcher 3 as the game is playable at the Nintendo booth in Gamescom this year.
The Witcher 3: Wild Hunt The Complete Edition's price in India is Rs. 4,299 and is set to release at the same time as the rest of the world on October 15, 2019. It's currently available for pre-order on Games the Shop online store and retail outlets.