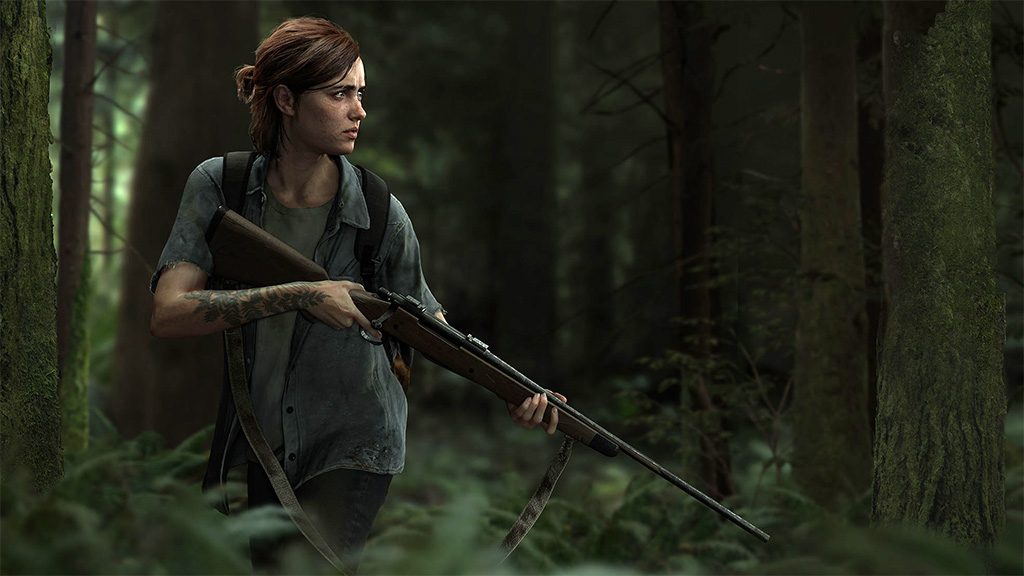 We finally know conclusively when The Last of Us 2 will be released. As a final reveal in PlayStation's State of Play, we finally saw a full story trailer that gives more meaning to the earlier reveals. The trailer ends by revealing the release date as February 21, 2020. You can watch the full trailer here —
The Last of Us 2 already looked intense in the earlier trailers, pushing the boundaries in how violent things can get in this post-apocalyptic, clicker-infested world. The new trailer shows us some story elements, gameplay mechanics. There's also some horseback riding, a look at the new clickers, and the return of Joel. All this rendered in-game on PS4 Pro.
Interestingly, Sony also revealed that The Last of Us Remastered will be free for PS Plus subscribers this October, along with MLB The Show 19 baseball game.