April is a little subdued as far as game releases go compared to March, but there's still plenty to look forward to.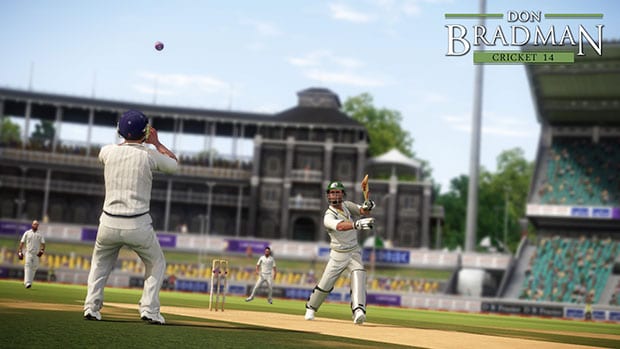 First up is Don Bradman Cricket  14, which was initially scheduled for release last month, but now arrives on 4th April for PS3 and Xbox 360. If the Rs 4,299 price point is too much to stomach, you could hold out for the PC version (or the console digital release) in June. Check out our hands-on preview or our dedicated game page for more details.
Also releasing on 4th April is The Elder Scrolls Online, Bethesda's MMO set in the Elder Scrolls universe. While fans will want to jump in right away, the game is priced rather at Rs 3,499 on PC and Rs 4,799 on PS4, especially considering the fact that it will also require a $15 monthly subscription fee.
A couple of months before the World Cup itself kicks off, EA will release the official game – 2014 FIFA World Cup Brazil – on 17th April. The game will only release on PS3 and Xbox 360, so no PC or new consoles, and promises to be EA's most content-packed tournament football game ever. The game will have a few gameplay tweaks, which may make their way into FIFA 15, and it also includes a new two-button control scheme for new gamers.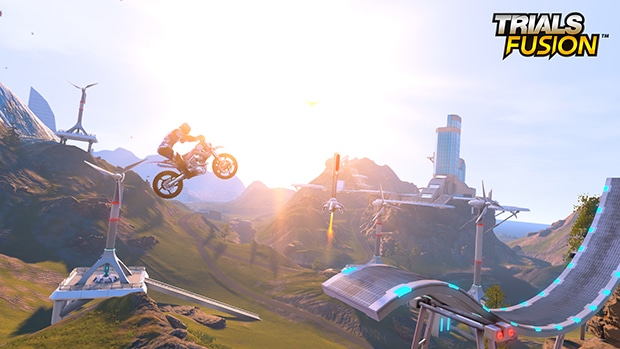 RedLynx's eagerly anticipated Trials Fusion finally releases this month, but only the PS4 version will be sold in India at retail (Rs 3,499) along with the game's season pass. Other versions – PC, Xbox 360, Xbox One – can be purchased digitally. It's the follow-up to the phenomenal Trials Evolution, and based on our experiences with the ongoing PC beta, it looks set to raise the bar once again.
With The Amazing Spider-Man 2 set to hit theatres soon, Beenox is once again prepping a game to tie in to it. This time around, you'll be able to play as Peter Parker and conduct investigations, but the real fun is in the web-slinging gameplay, which Beenox has improved by allowing players to shoot web onto objects and buildings rather than anywhere they'd like (no more swinging across Central Park). The game also features the new 'hero or menace' system that rewards players for performing heroic acts.
Aside from the aforementioned, this month will also see Dark Souls 2 arriving on PC, as well as the release of TT Games' LEGO adaption of The Hobbit.
Head over to our game release calendar for a complete list of retail game releases in India this April, along with platforms and prices.