Ubisoft has announced that Assassin's Creed 4: Black Flags will arrive on 29th October worldwide to Xbox 360 and PS3, earlier than its original 1st November release date.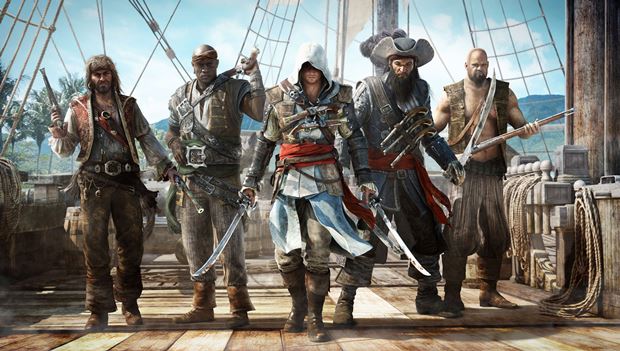 However, Ubisoft has said that the 22nd November release date still applies for the PC and next-gen console versions.
Ubisoft has also released a new story trailer for Assassin's Creed 4: Black Flags, which gives us more insight into the mind of Edward Kenway, the game's protagonist.
Check out the trailer here.