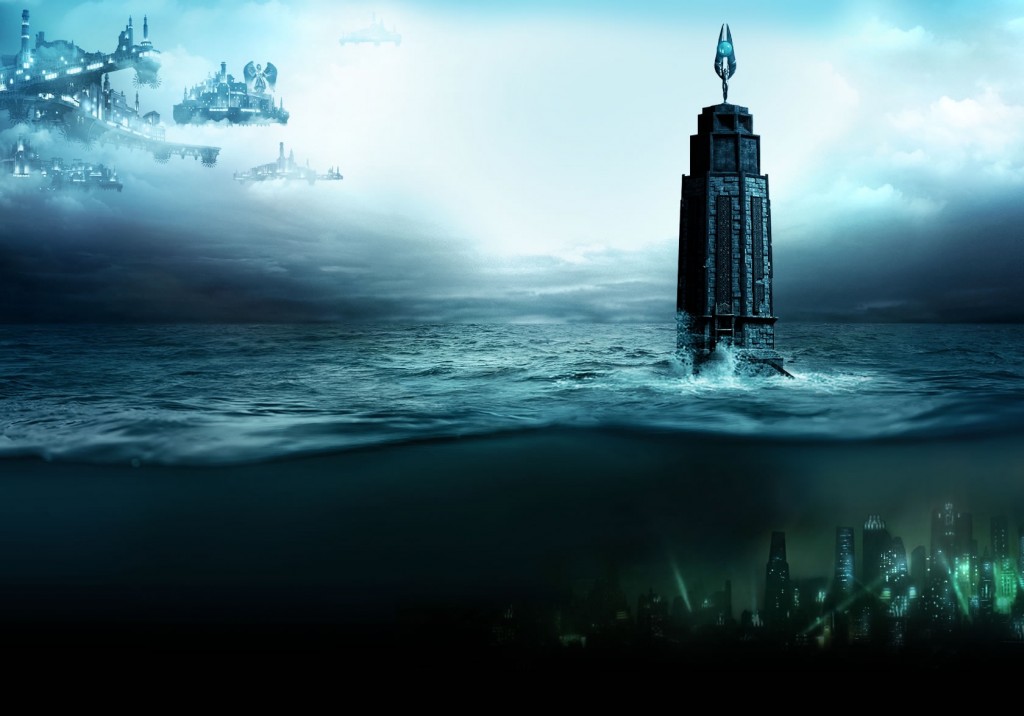 2K Games just announced that Bioshock: The Collection would be released on PlayStation 4, Xbox One, and PC this September. This collection includes remasters of Bioshock 1, 2, and Infinite for PlayStation 4 and Xbox One. The PC version includes remasters for Bioshock 1 and 2 and while Infinite is the same game you already own if you do own it. Check out the announcement trailer below:
This collection also includes all single player DLC for the three games and a director's commentary by Ken Levine.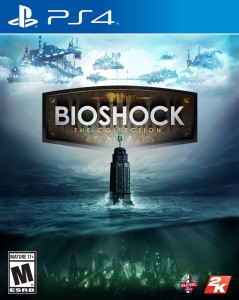 This collection should retail for ₹3499 on both consoles and ₹2499 on PC as pointed out on Gadgets360 If you own Bioshock 1 and 2 on Steam, you get the upgrade for free. They can both be purchased at a heavily discounted price right now in the Steam sale.