Blizzard is planning on releasing their action RPG, Diablo III for the PS4 and PS3. Diablo III for the consoles will retain the same "core experience" as the PC version, but it will also benefit from additional tweaks such as "an all-new user interface, including an intuitive control scheme and a new dynamic camera perspective". The game will also feature up to four player local and online co-op.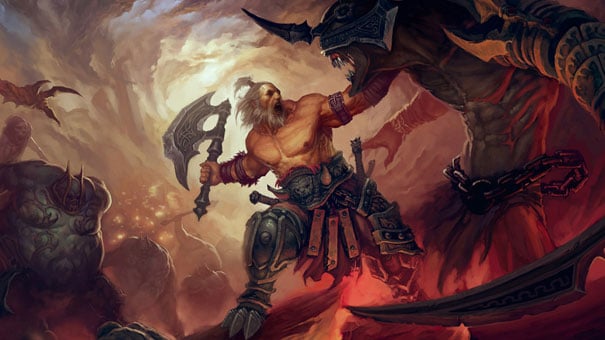 "Diablo III looks and plays great on the PlayStation," said Mike Morhaime, Blizzard's CEO. "We put a lot of care and thought into the PlayStation version to make sure it would deliver an authentic Diablo gaming experience, and we're really pleased with the results."
I wonder if the console version will have an always online stipulation as well.