We all know there's a new Call of Duty game coming this year, and thanks to a slip up by British retailer, Tesco – picked up immediately by a bunch of sites including IGN – we now know, or rather assume this year's game is called Ghosts.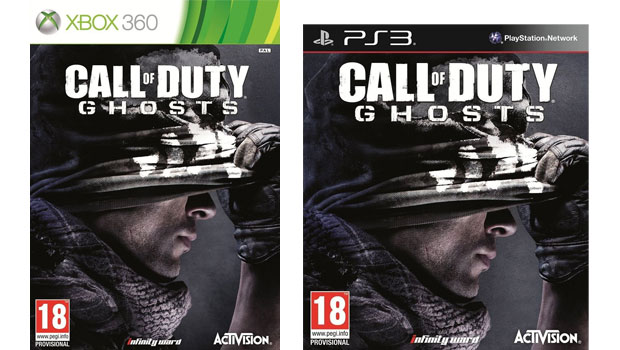 The most obvious thing to take away from the images, is that this year's game will be developed by Infinity ward as Treyarch handled last year's Call of Duty: Black Ops II. Now as far as the name is concerned, there's speculation that the game may actually be a stealthier version of Activision's annual franchise in the same vein of Ubisoft's Ghost Recon series, hence the title. Others seem to suggest it may have something to do with the character, Simon "Ghost" Riley from the Modern Warfare series who always donned a skull themed balaclava. If you notice carefully, the character on the boxart looks like he's removing such a balaclava as well. But then again, if this game was themed around one character, it should have been called Ghost, and not Ghosts.
We can speculate all we want, but since E3 is right around the corner, it seems likely that Activision may spill the beans at that event, if not sooner.