Call of Duty: Ghosts is up for pre-order on the Indian PSN store for Rs. 2,799.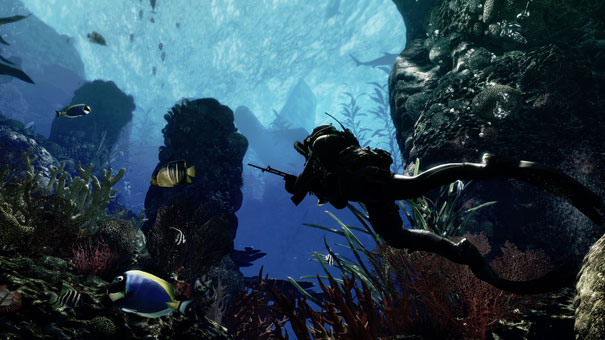 The physical copy on the other hand will cost you Rs. 4,299, so you're saving a significant amount of dough by going in for the digital copy. Pre-ordering the game off PSN will also get you an exclusive Call of Duty: Ghosts theme absolutely free.
For an additional Rs. 3,000, you can also purchase the game's Season Pass from PSN. This will grant players access to all multiplayer maps that will eventually be released for the game. Besides that, as a pre-order bonus, you also get in-game content like "Team Leader Digital Pack containing a unique MP character head, weapon camo, and other digital items unlocked at game launch."
Call of Duty: Ghosts releases for the Xbox 360, PS3 and PC November 5th, 2013.